Army Archives
Edward J. Parker
In the first installment of "Looking Back," we explore the legacy of Edward J. Parker.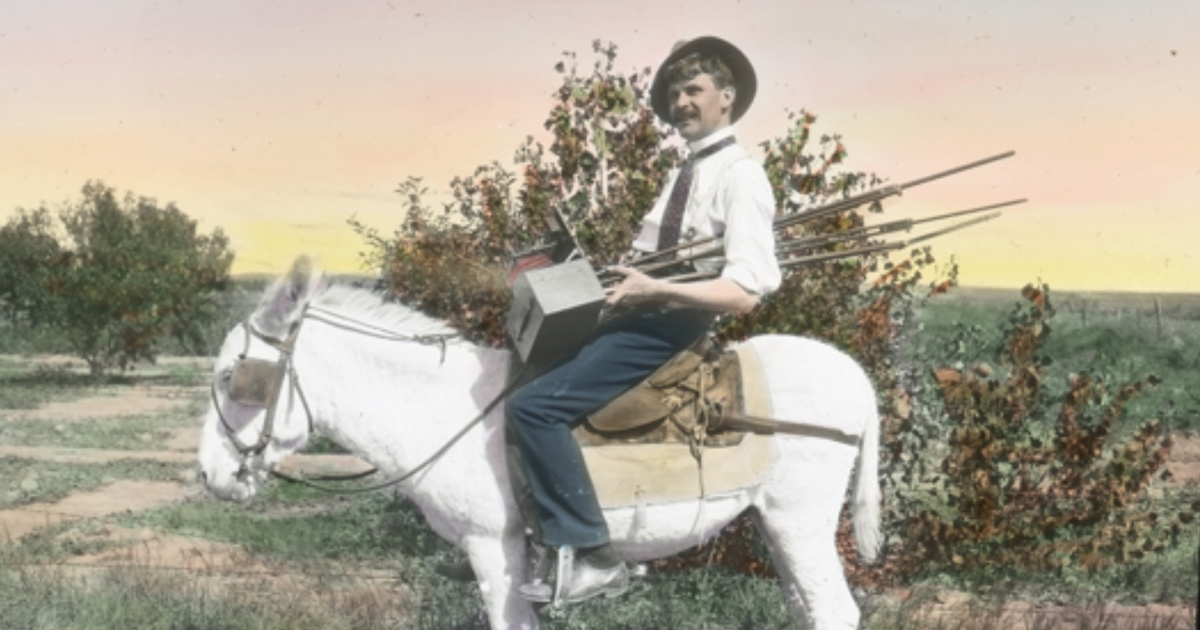 Ever since The Salvation Army "opened fire" in his hometown of Elgin, Illinois, a young Edward Justus Parker was intrigued by this group and saw firsthand his group of friends saved. After his conversion, he became an officer in 1885 and spent 58 years in service to The Salvation Army, eventually becoming National Commander in 1934 and retiring in 1943. During his career, he served in various appointments around the United States, including US Social Services Secretary and US Chief Secretary. He described his career as a "blessed time of joyous service," even during challenging times and difficult situations in a nascent Salvation Army.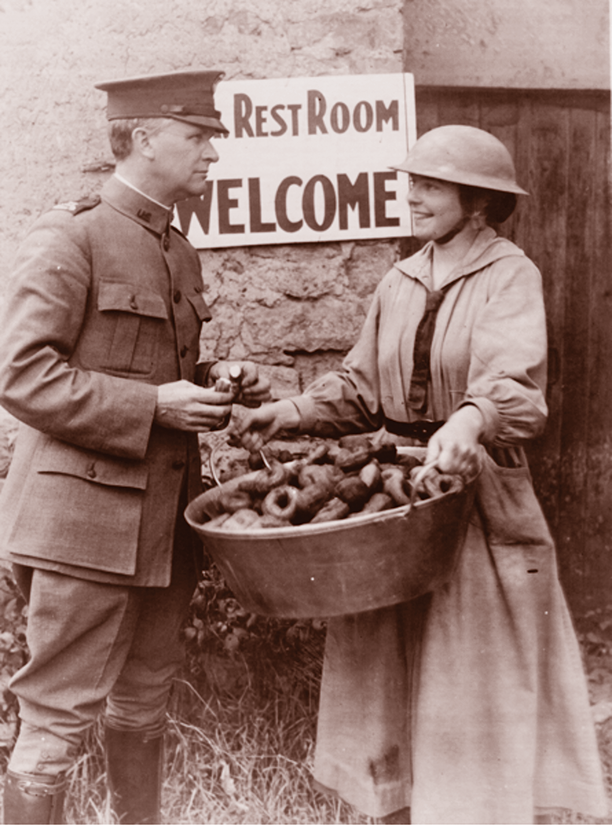 Much of his legacy resides in his pictures. He learned about photography during his early appointments and used his bathroom as a makeshift darkroom to develop film. He saw the power that photographs can have and used stirring images of poverty to evoke compassion and highlight awareness of the needs of the urban poor. Parker used magic lantern slides [glass slides made from paintings or drawings] to accompany his sermons, calling them "illustrated lectures."
He brought along his camera everywhere he went, referring to himself as "Optic" in War Cry articles based on his travels as an officer. Famously, he brought his camera to the front lines during World War I, taking photos and film rolls of the Doughnut Girls in action. His iconic portrait of Lieutenant Stella Young holding a pan full of doughnuts became an enduring symbol of Salvation Army service during the war.
Photos provided by The Salvation Army National Archives