Relevant
Currents – January 2022
Michele Katsaris shares what's currently trending in movies, television and more.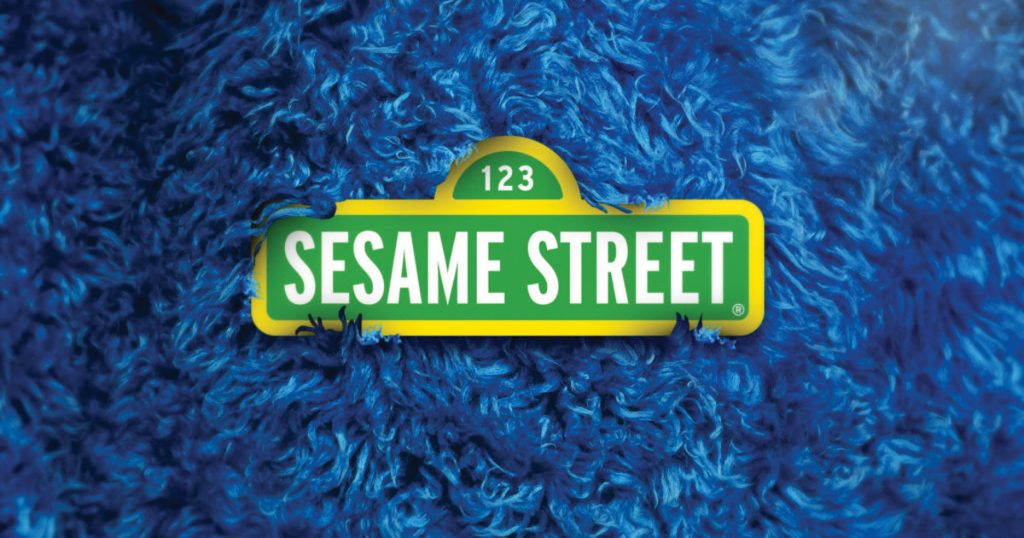 Movies
Sesame Street: Big Bird and his friends find themselves traveling along the streets of a very different city: Manhattan. Join Big Bird, Elmo, Cookie Monster and Sally Hawthorne (portrayed by Anne Hathaway) as they try to prove that Sesame Street actually exists to the rest of the world. In theaters January 14th.
TV Shows
Rugrats: The original baby crew is back and better than ever! Join Tommy, Chuckie, Angelica and the rest of the group for all new action-packed adventures and the trials and tribulations of growing up. Available to stream on Paramount Plus.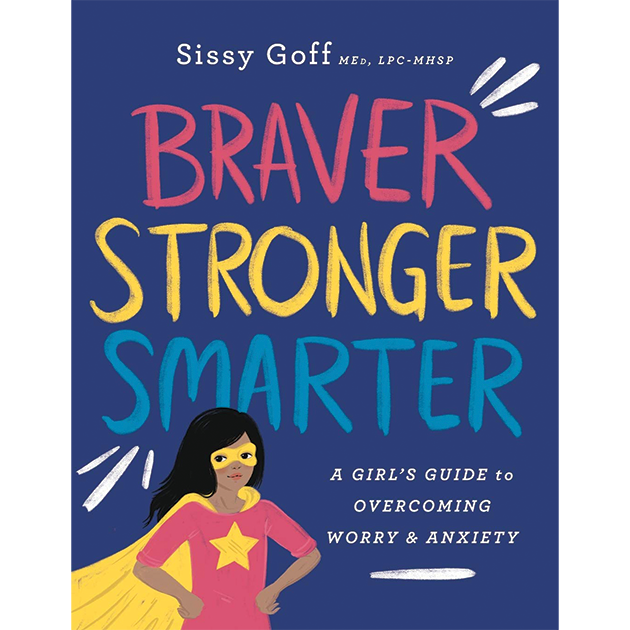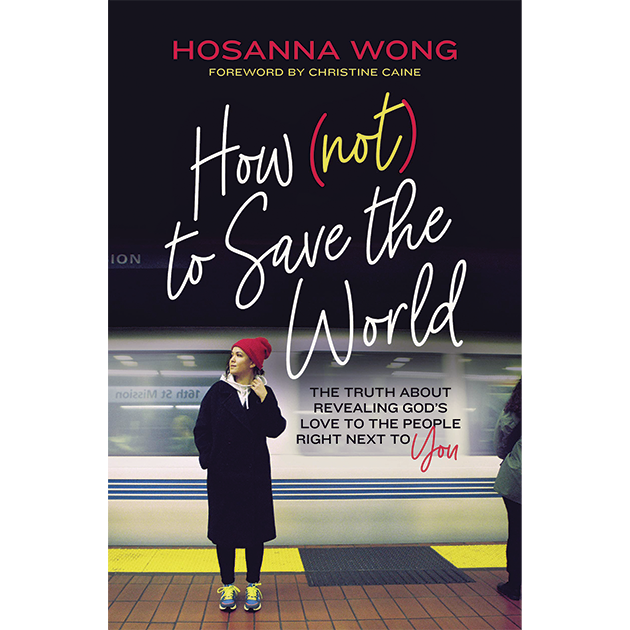 Books
"Braver, Stronger, Smarter" A Girl's Guide to Overcoming Worry & Anxiety by Sissy Goff and Alena Pitts: As a parent, you want to protect your child from the world. But how can you protect them from the fall-out from emotions? This illustrated guide contains easy-to-read stories and writing and drawing prompts that teach young girls practical ways to deal with worry and anxiety.
"How (Not) to Save the World" The Truth About Revealing God's Love to the People Right Next to You" by Hosanna Wong: Ten years ago, ECPA bestseller Hosanna Wong packed her life and started traveling the country to talk to people about Jesus. She quickly discovered that people didn't feel as though they were worthy of God's love. Through faithfully studying God's Word, Hosanna uncovers how to display God's love in our everyday lives.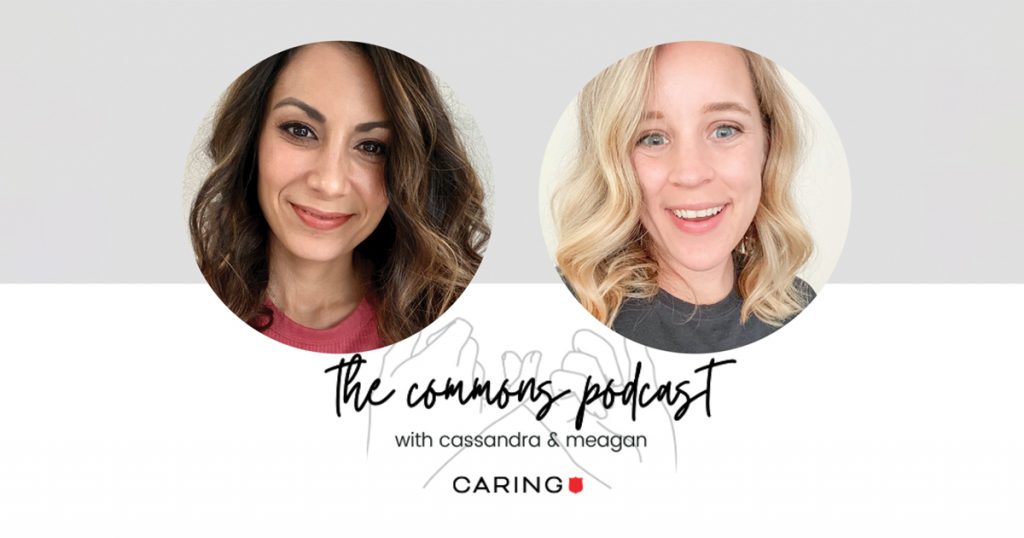 Podcasts
The Commons Podcast: Join The Salvation Army's Caring Magazine team as they talk about relevant and relatable topics. Co-hosted by Lt. Cassandra Amezquita and Lt. Meagan Ruff, The Commons Podcast covers topics such as mental health, marriage and what the Bible says about equality. Learn more at caringmagazine.org.
Photo by IMBD, Amazon and caringmagazine.org.