Feature
"Your Kingdom Come" Pray for Something Better
"If you are not satisfied with the world you live in, don't blame God. If everything around you seems to be getting worse, pray for the Father's kingdom to come."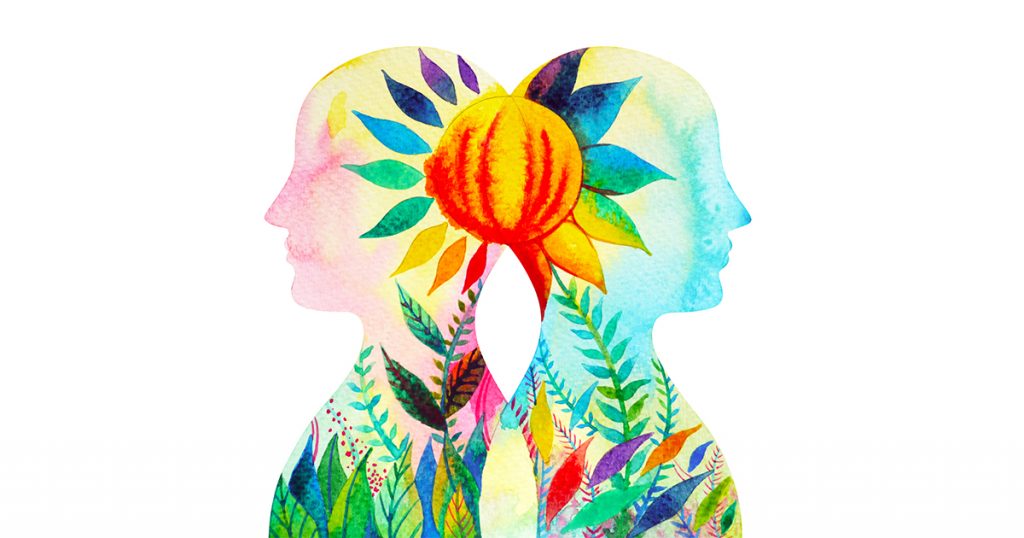 How do you feel about the world you live in? Do you have an alarm system in your home, or have you thought about installing one? When your children leave for school, do you fear for their safety? When you go out on the street, do you feel nervous? Are you concerned about the threat of a terrorist attack? Do you trust politicians? If you're not happy with the way things are, do you think they will eventually improve?
The feeling that the world is a scary place is nothing new. Writing at the beginning of the Second World War, Rebecca West, an English novelist and journalist, made the following observation: "Were I to … take a peasant by the shoulders and whisper to him, 'In your lifetime, have you known peace?' wait for his answer, shake his shoulders and transform him into his father, and ask him the same question, and transform him in his turn to hisfather, I would never hear the word 'Yes,' if I carried my questioning of the dead back for a thousand years."[1]
The decades that followed underscored West's point. After World War 2, the United Nations was established to seek peace and prevent war; sadly, its efforts have been largely unsuccessful—and even contradictory at times, since in searching for peace it has supported military action. The period since the founding of the UN has seen endless international violence, ranging from bilateral and regional conflicts to all–out war on a massive scale. Yet, people of every generation have longed for lasting peace. And from time to time, in some segments of society, some people have come to believe it just might be possible.
On April 19, 1968, the musical "Hair" opened in New York City. It ran for 1,750 performances on Broadway, with thousands more taking place across the nation. Its impact was phenomenal. One song, "Aquarius," became an anthem of the late '60s and much of the '70s. "Aquarius" was more than just a hit song from a Broadway musical. For centuries, astrologers had predicted the "Age of Aquarius," also called the "Golden Age" of comradeship among human beings, in which knowledge and wisdom would guide people to solve conflicts justly and seek the common good. Hundreds of thousands of people around the world, mostly young people, eagerly welcomed the news. Sadly, their high hopes were quickly dashed and replaced by deep disillusionment. The modern age looks radically different from their expectations.
If you are not satisfied with the world you live in, don't blame God. If everything around you seems to be getting worse, pray for the Father's kingdom to come. Ask God to be, once and for all, the One who rules. Dedicate yourself to interceding before the Heavenly Father, praying for Satan's dominion to cease and for God to take control, and you can be the means of significant change in your community. Many are still hoping for the arrival of the Age of Aquarius—or something like it; they live in the expectation that the alignment of the stars and planets will have some influence on human consciousness and that, spontaneously, peace will come, and love will prevail. The Bible teaches otherwise, claiming that true peace and love are made possible only by direct intervention from God. God gave the prophet Isaiah a glimpse of the environment that will prevail when His kingdom is finally established, centered in the New Jerusalem.

---
[1]Rebecca West, "Yugoslavia in the 1930s," Black Lamb and Grey Falcon,1941, Vol. 1.