Spiritual Formation
Understanding Grace
"Your worst days are never so bad that you are beyond the reach of God's grace. And your best days are never so good that you are beyond the need of God's grace." — Jerry Bridges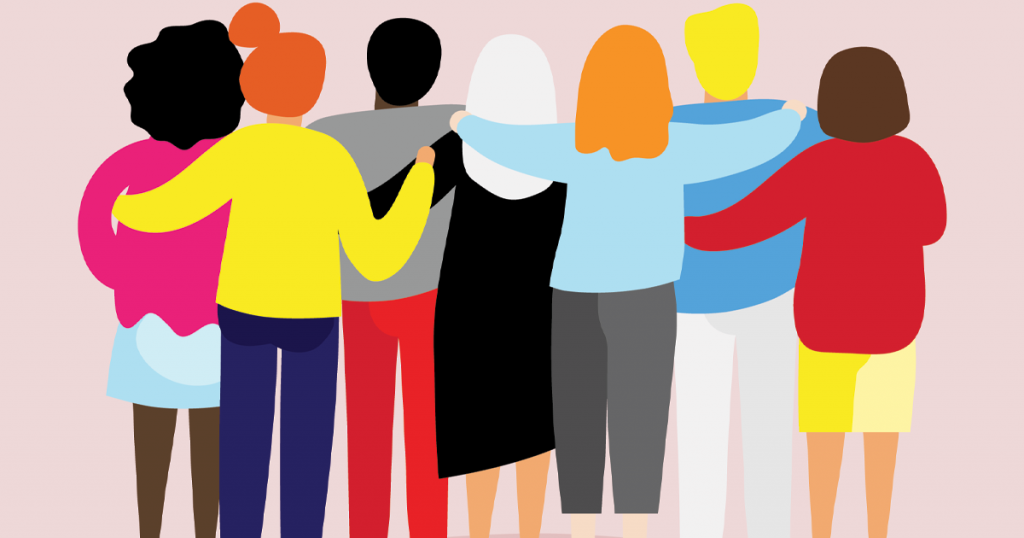 The "drive-thru challenge" is when someone in a drive-thru line pays for the order of the car behind them. This act of kindness can result in each grateful recipient of this kindness passing it on to others.
Living by grace is much like that. As a young boy, David had experienced the love and grace of prince Jonathan, which had saved his life! Now a king himself, David shows grace to Jonathan's surviving but disabled son, giving him a place to live and restoring his family estate.
Because we have experienced His grace, we need to make a habit of thanking God for His grace daily. In addition, we offer grace to others around us. Today, who do you need to show grace to? A demanding boss, a difficult collegue, an argumentative spouse or a rebellious teenage child? To truly understand grace is to live by grace!
SCRIPTURES FOR FURTHER REFLECTION
Take a few moments to look up, read and reflect over the following passages through the lens of grace. Reflect on how the kindness of David toward Mephiboseth changed his life (2 Samuel 9:1-13). What is God saying to you through these Bible passages?
Samuel 9:1-13
Romans 6:1-10
Romans 8:1-8
Romans 12:1-8
Galatians 4:13-18
"Grace upon grace upon grace, until we have made our way home."

— T.B. LaBerge
A PRAYER For SUSTAINING GRACE
Dear Lord, thank You for showing me Your amazing grace. I pray that You may help me to live daily with gratitude for the grace, goodness and generosity You have shown me. Please help me to show Your grace to others as well. I know the feeling of experiencing grace, and by Your help, I want others to feel the same way. May Your Holy Spirit empower me everyday. Amen.
Steps to Salvation
The Bible states that God loves you and cares for you as a person (John 3:16). Humankind has been separated from God by sin (Romans 3:23). God sent His Son as a provision for our salvation through the death of Jesus Christ on the cross and His resurrection from the dead (Romans 5:8). Doing good deeds is not enough (Ephesians 2:8-9), but receiving the free gift of salvation is (John 1:12).
You can invite Jesus Christ into your life right now by praying something like the following:
Dear God, I know I am a sinner. I need Your forgiveness and grace. I believe that Christ paid the penalty for my sin, and He died in my place, and He rose from the dead. I invite Jesus Christ to come into my life as Savior. Thank You for saving me from my sin and making me Your child. Help me to grow and learn how to serve You. Amen.