Frontlines
The Army at Large
The Army's ministry spans 131 countries worldwide. Here's a look at how the Army is doing the most good around the globe.
Canada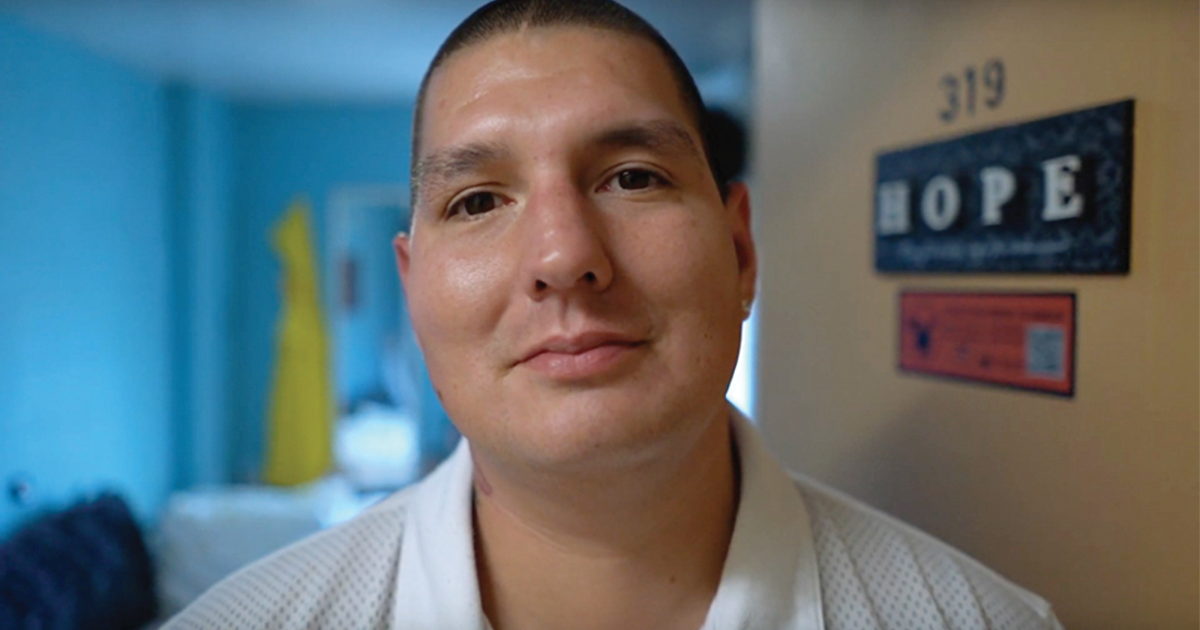 In January 2019, Rocky's life was centered around drugs and addiction. This year, thanks to the Army, he is clean and sober and on a beautiful journey. "My mother was an alcoholic and drug addict and my father was an alcoholic. I was sexually abused by my father when I was younger," he said. Rocky reached a point where he wanted to get help, so he turned to The Salvation Army. "I like how they say the Army gives you hope because it actually gives me hope," Rocky said, "the Army really did change my life."
HONOLULU, HI
Following the tragic shootings of two Honolulu Police Departments officers, Tiffany Enriquez and Kaulike Kalama, and the devastating fires that ensued in the Diamond Head neighborhood of Honolulu, The Salvation Army Hawaiian & Pacific Islands Division provided financial assistance to identified families in need from the 12 homes damaged by the fire as well as to families of the fallen officers.
UK & Republic of Ireland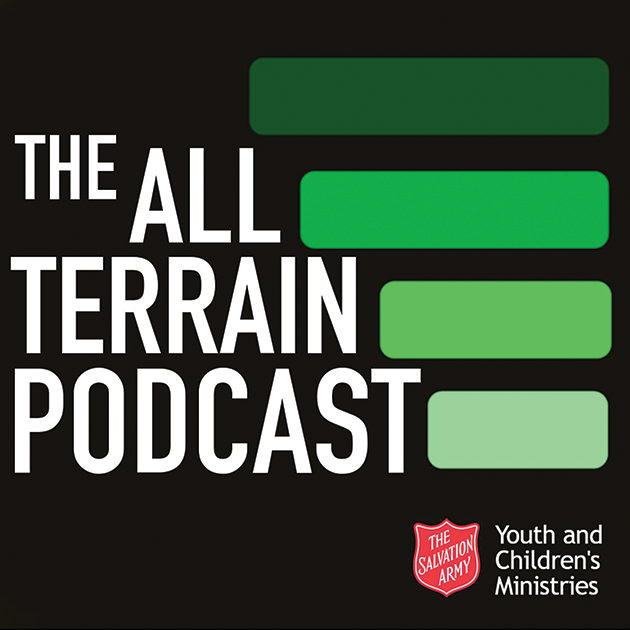 The idea started almost a year ago, and now, it's been almost 10 months since the Army's Youth and Children's Ministry in the UK and Republic of Ireland started The All Terrain Podcast. The podcast highlights interviews with guests and conversations about life and faith. The interview questions are based off Alexander John Shaia's book, "Heart and Mind: The Four-Gospel Journey For Radical Transformation." The podcast is available on Apple Podcasts, Spotify and Podbean.
Nashville, TN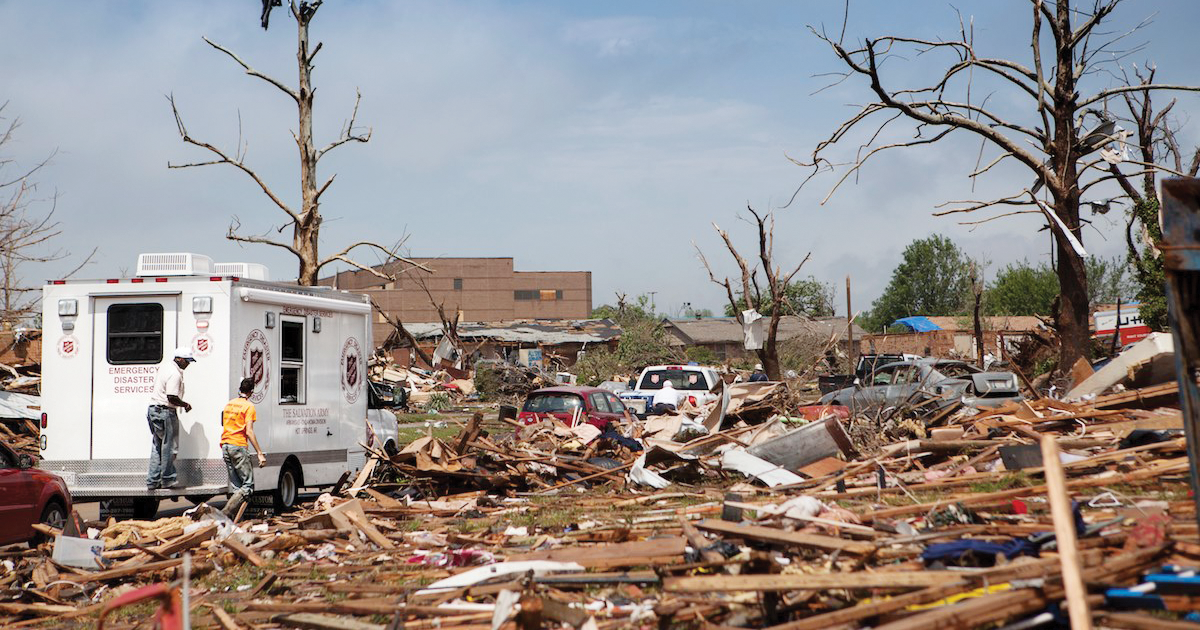 The Salvation Army had three Mobile kitchen units, two catering trucks, emotional and spiritual care team members and dozens of volunteers on the scene to provide not just a meal or beverage but emotional support and spiritual care so desperately needed in communities throughout middle Tennessee after the severe storms and an F3 Tornado ripped through Middle Tennessee in early March. The Army's efforts covered six counties, with services ranging from support for first responders to providing shelters and establishing distribution centers.
Alexandria, VA
National Headquarters issued a statement following the death of George Floyd.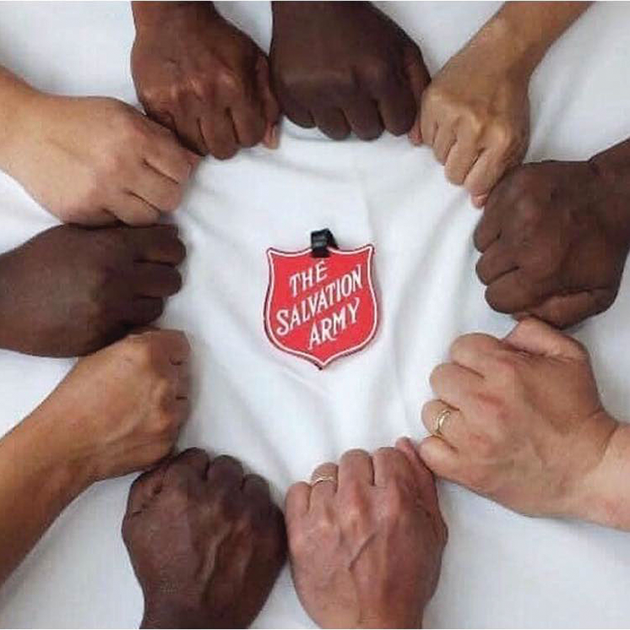 The statement read, "The Salvation Army believes that God's love is all-encompassing and it urges us to reject racism and discrimination. The Bible commands us to "be like-minded, be sympathetic, love one another, be compassionate and humble." We are committed to fighting racism wherever it exists and will speak up wherever we encounter it. As we pray for God's will to be done on earth as in heaven, The Salvation Army will work toward a world where all people are loved." Read more.
Chernobyl, Ukraine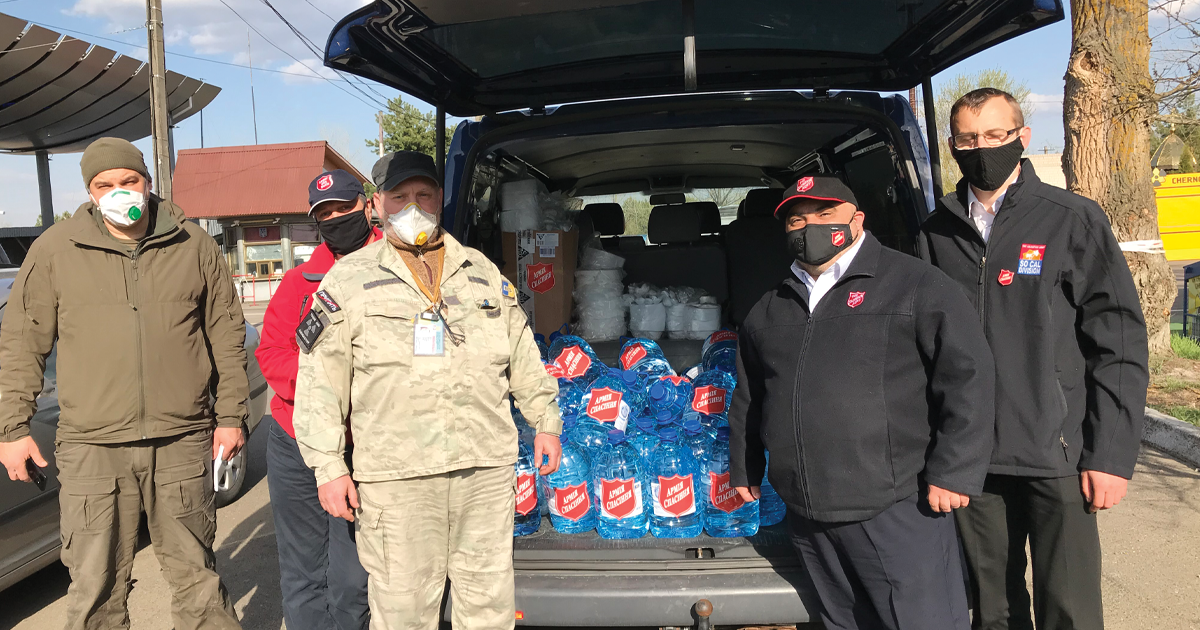 Radiation levels 16 times higher than normal have posed a major threat for firefighters and other emergency personnel tackling wildfires that have rampaged through an exclusion zone surrounding the former nuclear power plant in Chernobyl, Ukraine. More than 1,000 emergency personnel were deployed to fight the fire, to prevent the blaze reaching the abandoned power station near the Ukraine-Belarus border. Their mission: to avert a further radiological disaster affecting the country and the wider region. Salvation Army personnel have been providing welfare support to the frontline teams.Athens, Greece
Athens, Greece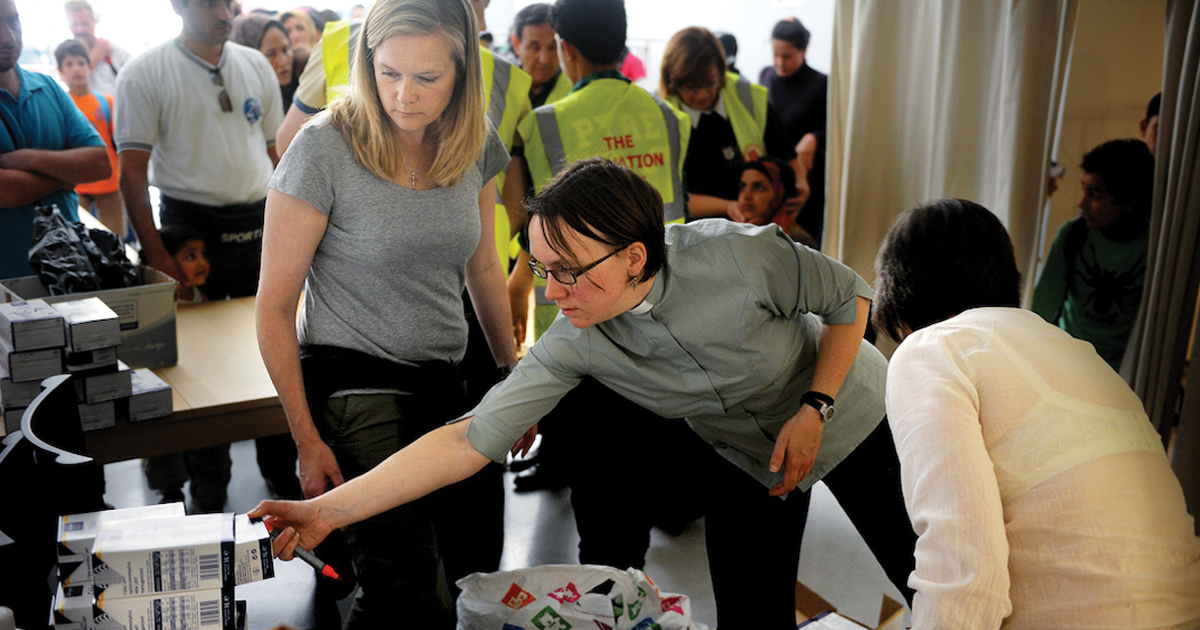 Earlier this year the Army was working to provide food, clothes, toiletries and other products to refugees in Athens, Greece. With over 40,000 people living in refugee camps just outside the city, the Army is looking to help with the long-term solutions, providing language lessons and fighting against human trafficking.
New DELHI, India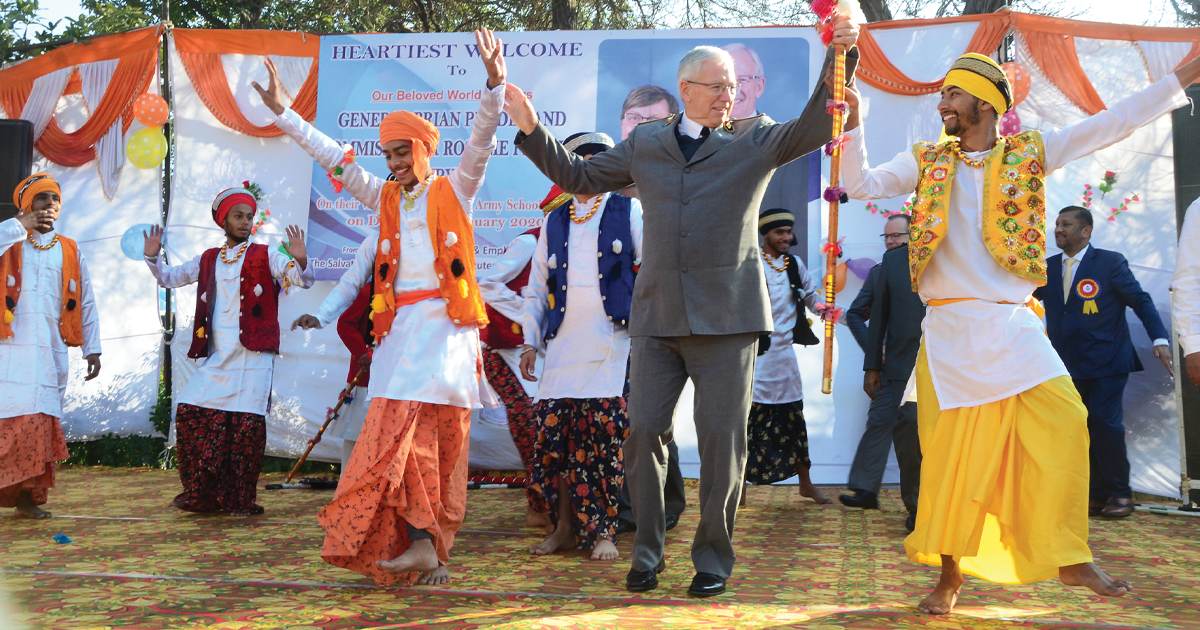 At the beginning of 2020, Salvationists and friends in the India Northern Territory enjoyed a week of celebration, joy, encouragement, love, transformation and blessing when they welcomed General Brian Peddle and Commissioner Rosalie Peddle (World President of Women's Ministries). In turn, the visitors were also blessed, through meeting the people and enjoying hospitality, traditional food and the joyous colors of the culture.

New Zealand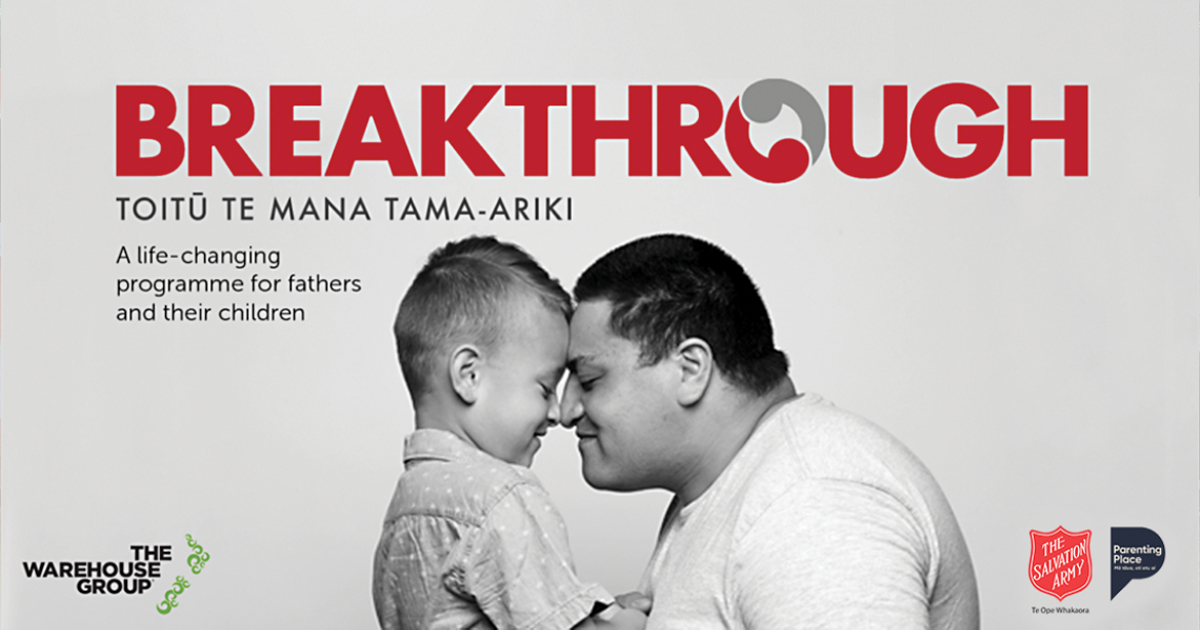 Breakthrough is a program designed to help fathers become better parents by generating new skills to change their anger and violence. Many of these fathers display signs of post-traumatic trauma and stress due to their own childhood. The heart of Breakthrough is that all children in Aotearoa (New Zeland) would grow up knowing they are loved, safe and supported by their families to dream and explore their potential.

Salvation Army Today delivers news from around the territories and across the globe.