Frontlines
Survey Highlights Diverse Uses for The War Cry
The War Cry has for reaching deeper and further as it represents the advance of the Kingdom of God through its publications ministry.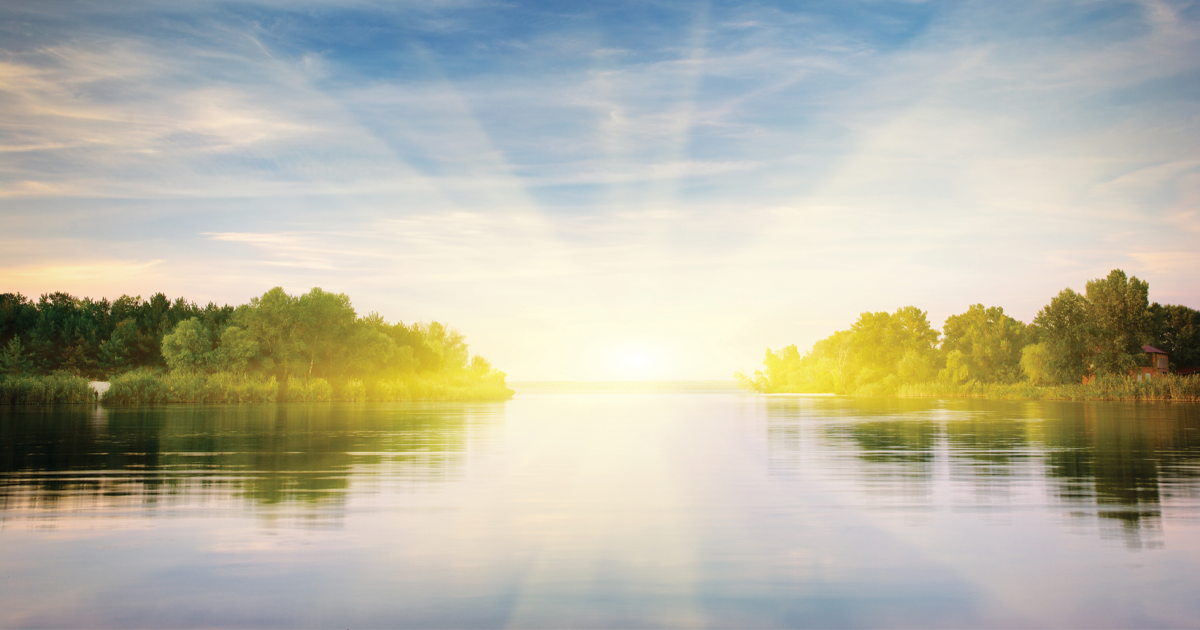 A survey conducted in 2019 shows that The War Cry reaches diverse audiences and wide-ranging audiences and that the magazine (and related online content) is accessed through multiple points of contact. The magazine's efforts to inform and educate about the mission and methods of The Salvation Army, to build disciples through spiritual and practical content on living out the faith and values of Christianity, and to spread the message of Salvation far and wide so the world may understand and respond to the love of God, shows it to be a useful tool for outreach, inspiration and personal growth. Survey results also indicate the potential The War Cry has for reaching deeper and further as it represents the advance of the Kingdom of God through its publications ministry.
The results incorporate answers from hundreds of individuals to multiple choice questions, and many offered instructive and revealing comments as well. We have included representative comments for pertinent questions.
Q1. How Do You Use The War Cry?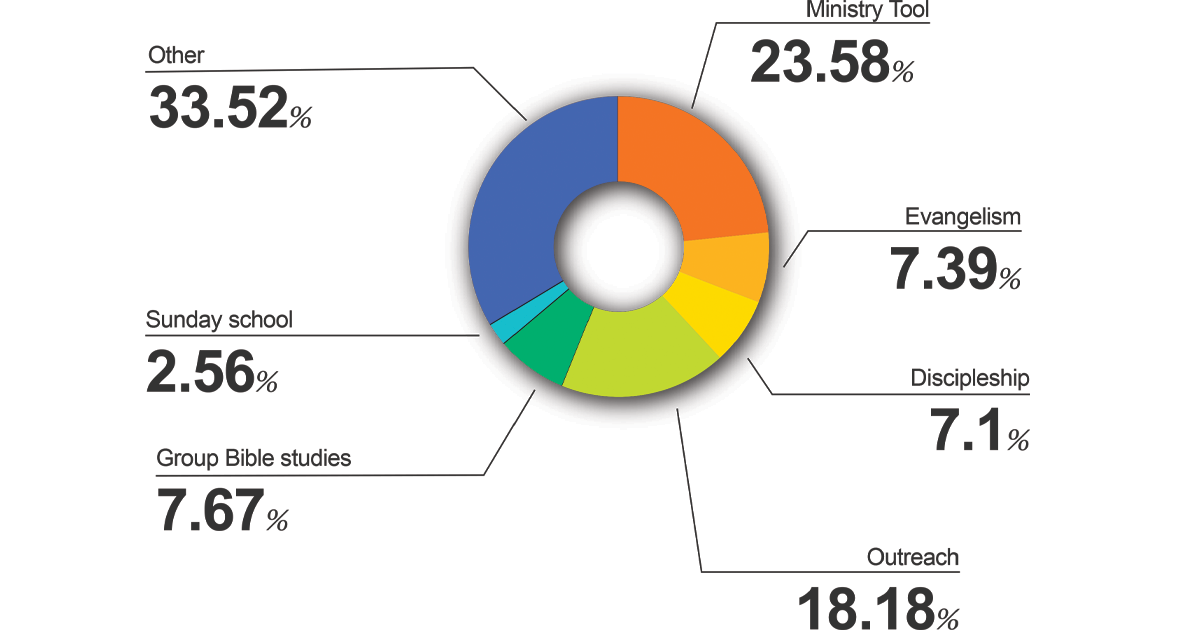 Comments
Read for enjoyment
Learn about the word and the gospel of Jesus Christ
Program ideas–senior care
Share it with my daughter
Pass on to other inmates
Personal tool
Ministry tool, discipleship, and group Bible studies
Ministry tool and outreach
Ministry tool, discipleship, evangelism
Outreach, Sunday school, friends
Read the stories and speak about them
Family Bible study
For guidance
All of the above, I love the many illustrations I find that relate tosermon preparation or help others understand a topic better
Personal enjoyment
Intro to The Salvation Army
As part of my own devotional
I use them to talk to unbelievers
Networking
Personally, love your work
Personal reading
Share w/ Salvation Army clients & at meetings
Personal Enlightenment
Group Bible studies and Sunday school
Personal growth
At County Jail
Study tool
Hear God's word
Read, reflection, prayer
Awareness of TSA activities as Advisory Board Member
Information About TSA
Education and awareness
Faith Encouragement
Informing people about the work of The Salvation Army
To share the mission and inspirational news of TSA
Q2. What Kind of Content Do You Prefer?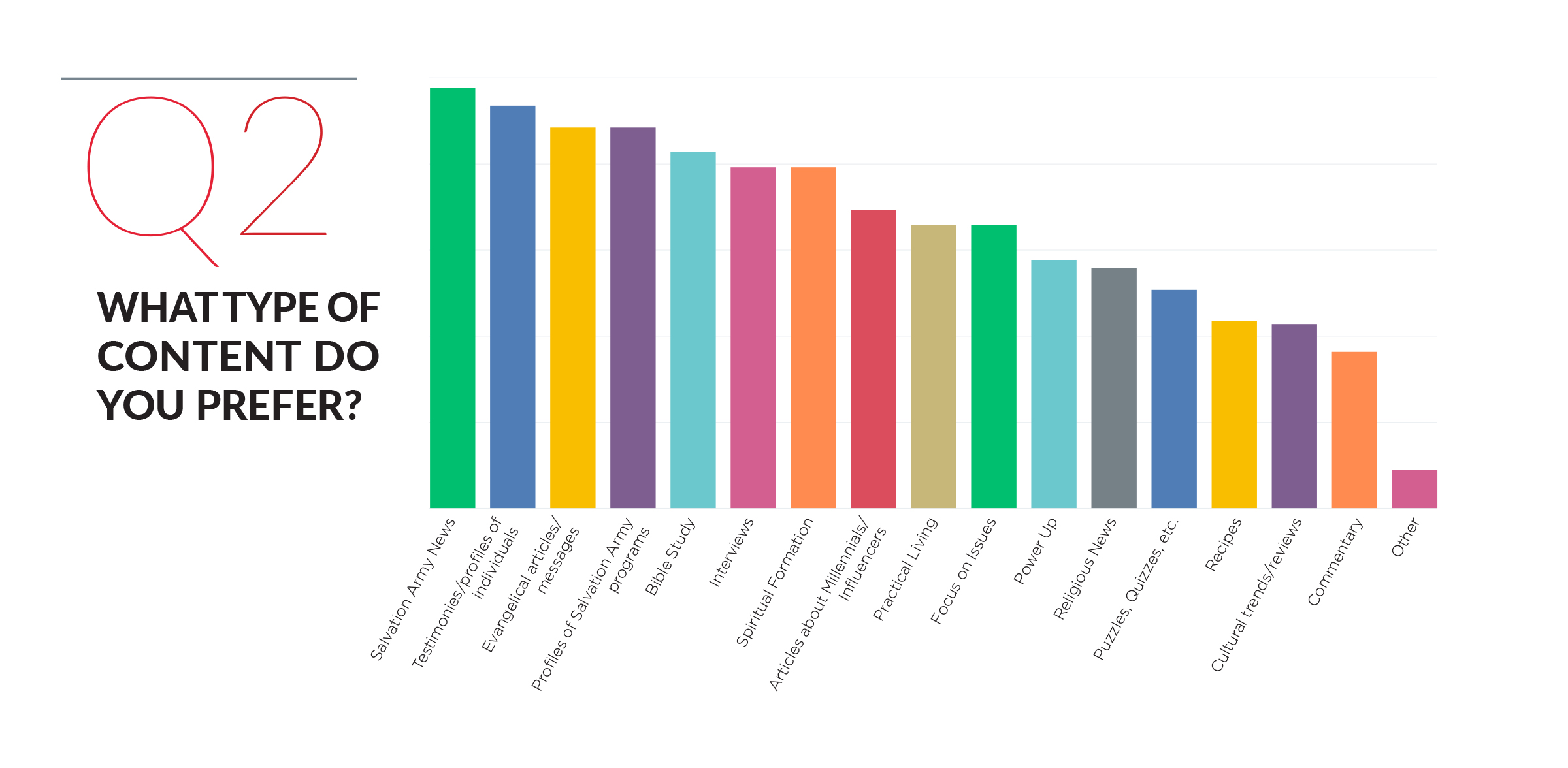 Q3. How Do You Get The War Cry?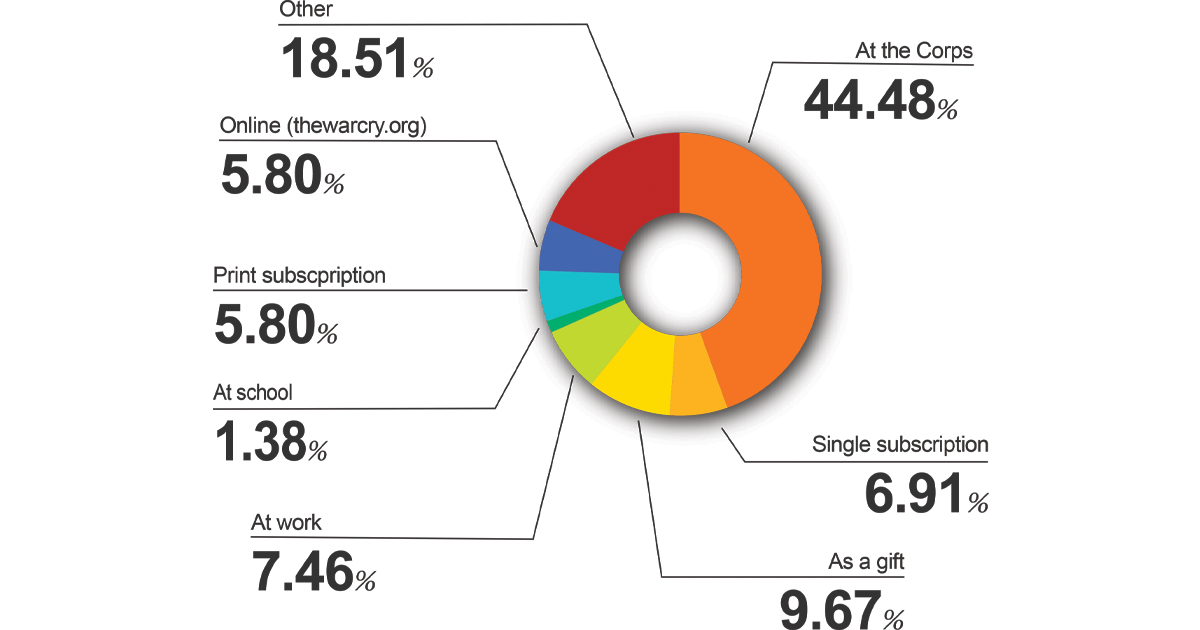 Q4. How Do You Prefer to Read The War Cry?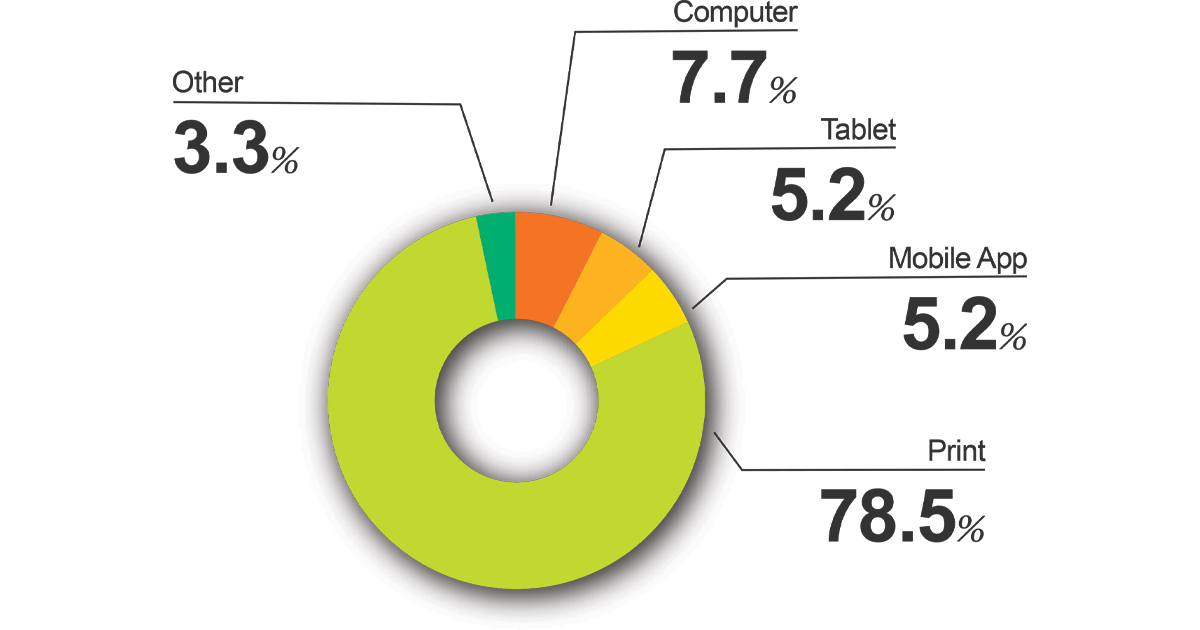 Q5. What is Your Ethnicity?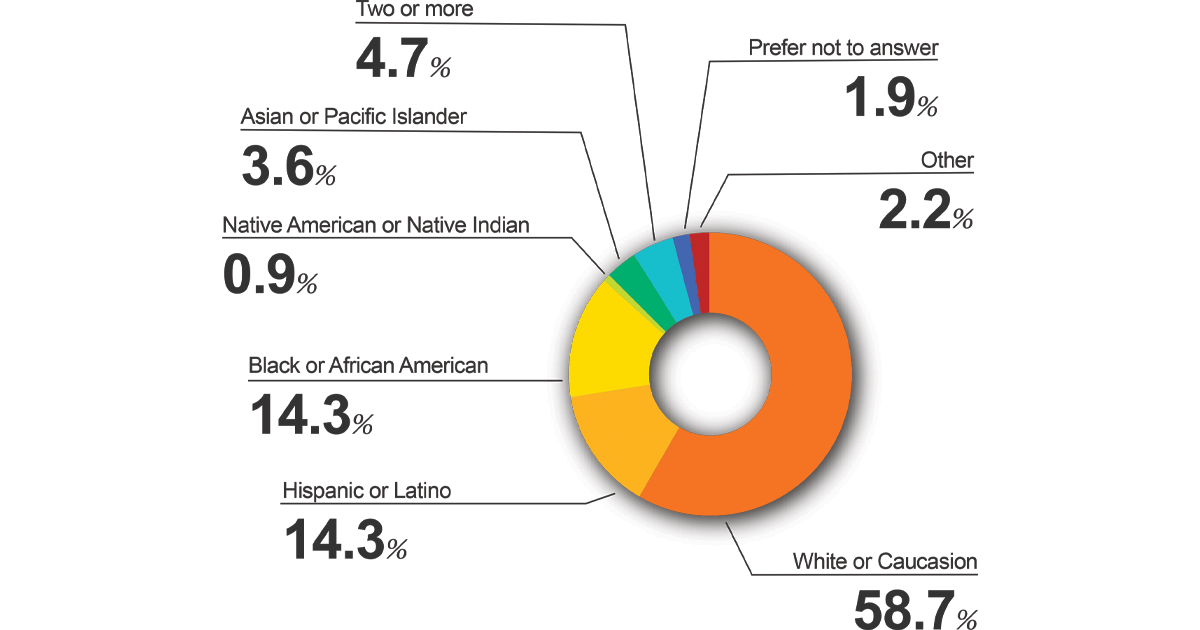 Q6. What is Your Gender?

Q7. Which Category Below Includes Your Age?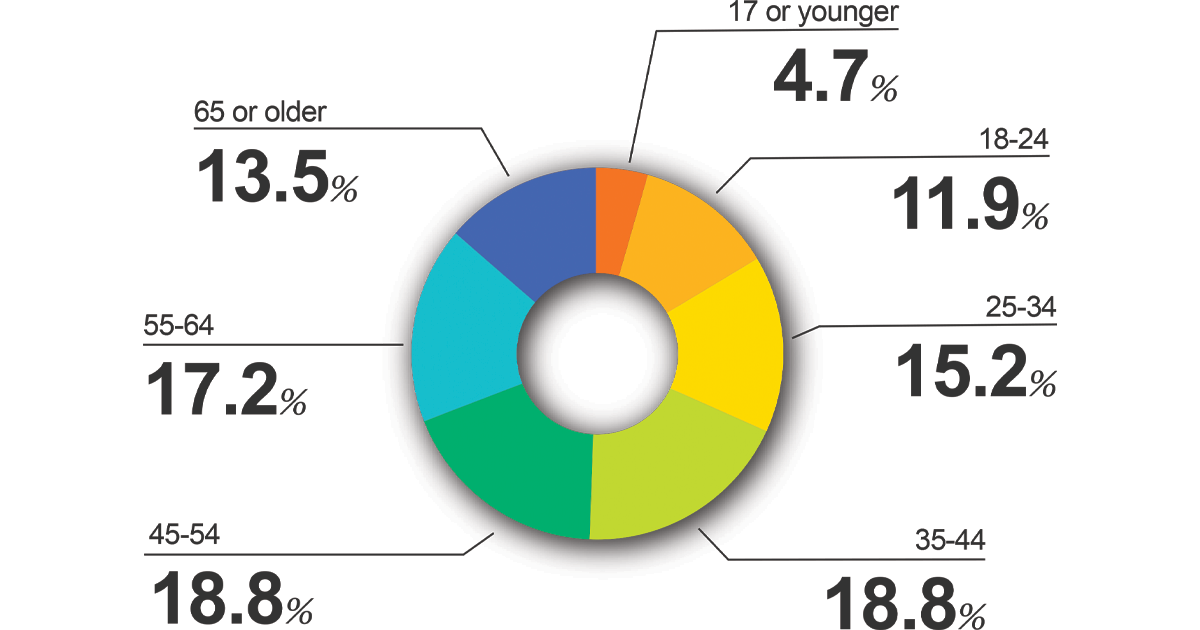 Q8. What Is Your Affiliation With The Army?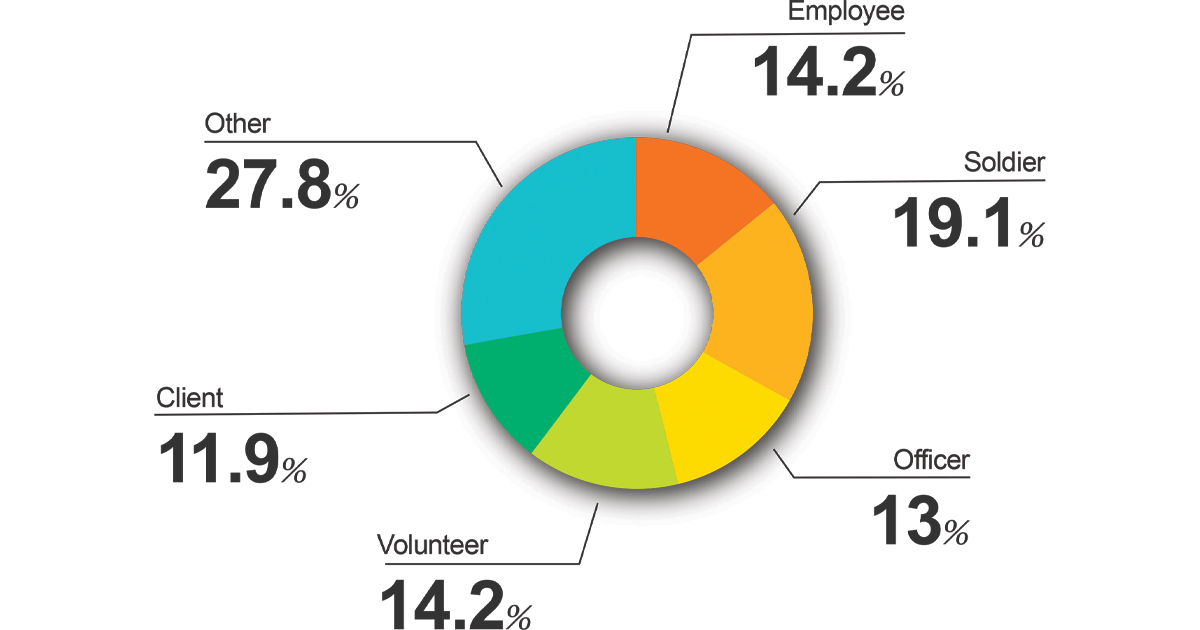 Comments
Student
Advisory Board Member
Wife of a soldier
Subscriber
My godfather served
Follower
Enthusiast
Soon to be Soldier
Mother of a Soldier
Friend
Emprendedor(entrepreneur)
Supporter
Officer's Kid
We receive food fromthere.
My father was in themilitary
Person in nursing home
Cadet
Friend of Salvationist
student
Soldier and volunteer
Reader and would like tovolunteer
Cadet at CFOT
Adherent
Perspective Volunteer
Never been affiliated
Supporter
Independent self study
Niece of veterans
Just love the magazine
Fan since a child
Employee & soldier
Relative of a Salvation Army family
New follower of Christ 🙂
Attend services, husband is a Salvationist
Contributing Writer
Board member
Participate in Sunday band practice.
Neighbor
Church Member
Adherent
Advisory Board Member + Past Chair
Christian subscriber to War Cry
Shopper
Casual reader
Friend of the Army, donor
Born Again Christian- nondenominational
The War Cry recognizes the need to serve as a support for the Army in its frontline ministries by representing the essence of the organization's mission. To that end leaders, staff members, writers, artists, distributors and most importantly, readers themselves, contribute to the ongoing commitment to achieving excellence through the printed and communicated word.