Relevant
Relevant: September 2023
Here's what is relevant in books, podcasts and more!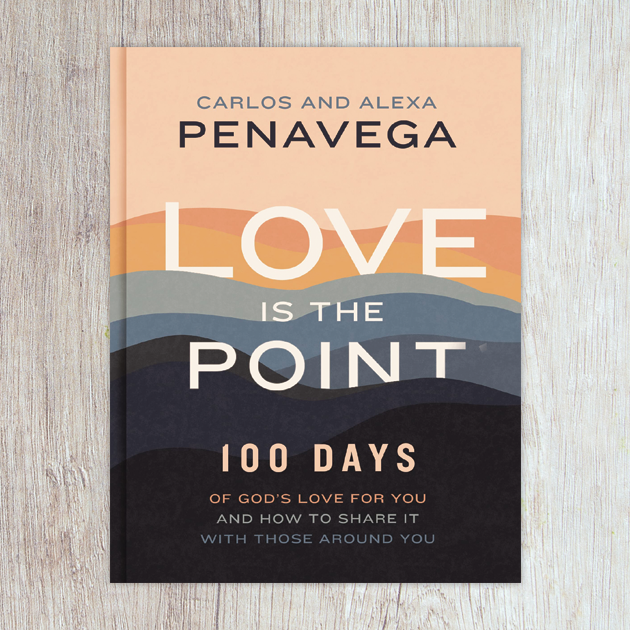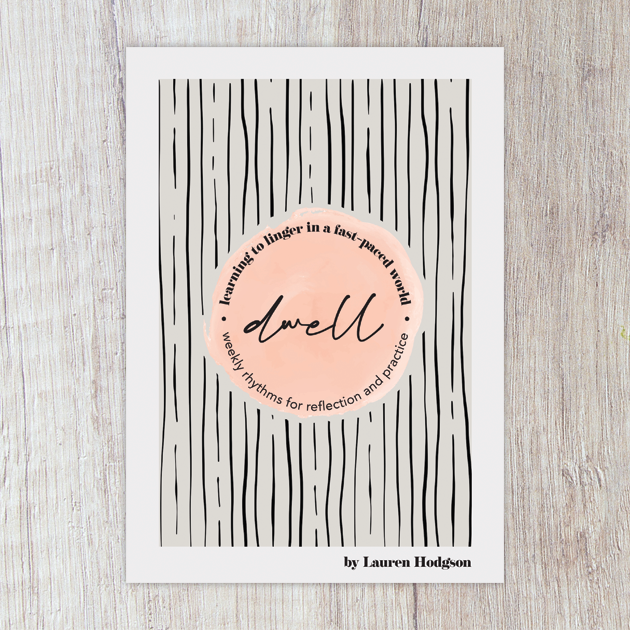 Love is the Point: 100 Days of God's Love for You and How to Share It with Those Around You by Carlos PenaVega and Alexa PenaVega
In "What If Love Is the Point?" Carlos and Alexa PenaVega shared how putting God at the center of their marriage, parenting, and career choices dramatically changed their lives and brought real fulfillment. Now, in "Love Is the Point," they've created a 100-day devotional that invites readers to join them on the adventure of experiencing God's love and boldly sharing that love with others.
Dwell: Learning to Linger in a Fast-paced World by Major Lauren Hodgson
As a retired Salvation Army officer, Major Lauren writes for the Spiritual Life Development Department, USA Eastern Territory. She has studied spiritual formation through Eastern Seminary in Chicago. Her greatest desire is to simply be a soul in Christ's presence. Her book is available for purchase by emailing USE Trade and retails for $8.95.
Faith Over Fear with Jennifer Slattery
In "Faith Over Fear," author and speaker Jennifer Slattery helps us see different areas of life where fear has a foothold, and how our identity as children of God can help us move from fear to faithful, bold living. Jesus has more planned for us than we could imagine and He's fully committed to perfecting that which concerns us. Fear holds us back, but His perfect love has the power to cast out all fear!
From Olympic gold medalist to world heavyweight champion, boxer George Foreman leads a remarkable life. He fond his faith, retires and became a preacher. When financial hardship hits his family and church, George steps back in the ring and regains the championship at age 45, becoming the oldest heavyweight champion in boxing history.
*Relevant contains curated content intended to inform rather than endorse.