Spiritual Formation
Joy in Tension
"Joy is the serious business of heaven. " – C.S. Lewis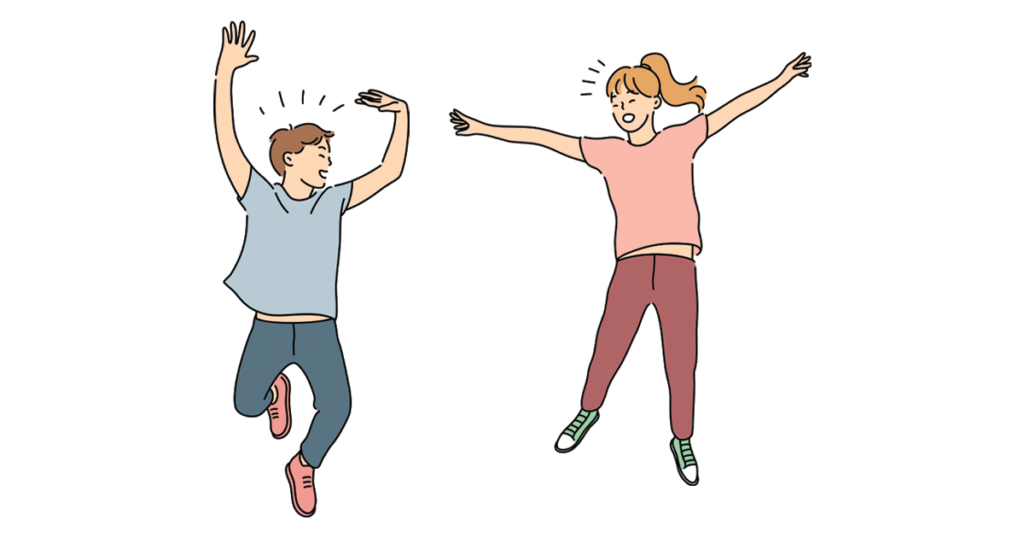 As I write this, I can hear my children bickering in the other room. Anyone who has spent any time at all with a group of children will recognize the sound. It is the sound of petty disagreement. The sound of children getting into each other's personal spaces. The sound of a lack of sharing and a discovery of possessiveness. It is the sound of the edge of chaos. In the beginning, I used to feel the need to step in right away each time the girls got in a tiff. It seemed my responsibility as their mother to intervene and teach them constructive conflict resolution. Or to at least attempt to teach that as much as a three- and five-year-old could grasp it.
Then came the day when I was too tired or too busy and I did nothing. I was shocked when instead of screams of violence, I heard squeals of laughter. They had been on the brink of complete lack of self-control and suddenly they were belly laughing. I still do not completely understand it. In studying them more closely, I find that in their pushing each other's buttons, continually escalating each time, there comes a point where they can choose joy or bitterness. In the moments when they choose joy, it is immediately transformative. They look like completely different children. It's not just a moment of laughter and then back to the argument. Whatever the issue is, it suddenly disappears, and they are the very best of friends once again.
It seems so bizarre, and I can never predict when they are going to choose joy or not, but I wonder if this is what it looks like when Paul writes about joy that comes from trusting in the Lord. When one of my girls chooses joy, she doesn't know if her sister will respond likewise. Her sister might still choose to be bitter and angry. It takes blind hope and trust in their relationship. As we choose to trust in the Lord, we find that joy and peace fill us up in place of bitterness and brokenness. Trusting in who He is and our salvation in Him is a deep source of joy. We are able to choose joy when anger feels like the easier or more sensical option because we can trust that He knows the better plan. We can have joy because we can trust Him, and because we can trust Him, our joy grows. In choosing to incorporate joy into our lives as believers, it's less about forcing joy and more about trusting it. 
Finding Joy
How has trusting the Lord filled you with joy?
When it comes to times of bitterness or frustration, what reminds you to turn towards joy? How does trust play a role in this?
Supporting Scripture
"I pray that God, the source of hope, will fill you completely with joy and peace because you trust in him. Then you will overflow with confident hope through the power of the Holy Spirit."

Romans 15:13