Army Archives
Gravity of the Spirit
In his own words, Rodney would ask, "Can others see Jesus in you?"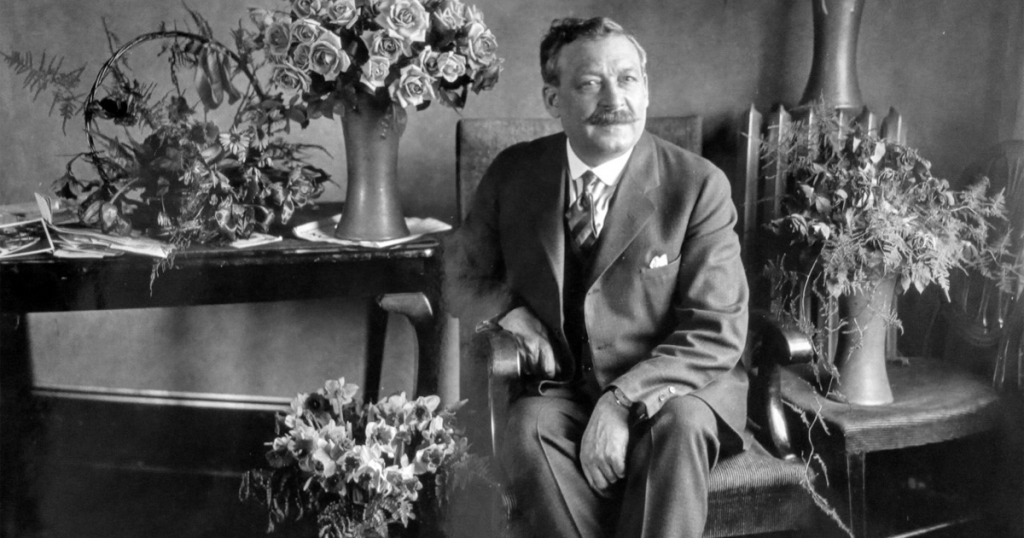 What do I mean by the Gravity of the Spirit? Are we dependent upon the Holy Spirit in our daily activities? It was at the age of 17 that General William Booth penned these words:
"Rodney Smith, the son of our … friend, Cornelius … is young, but willing, and if he is industrious and humble, and strives to learn, I have no doubt he will make a godly, useful evangelist."
These words became the very truth in that Rodney Smith became a godly, useful evangelist at every location he was appointed to during his tenure with The Salvation Army. The reason why God used him as He did is the fact that Rodney lived in an atmosphere of prayer and was always determined to be led to do the Lord's work. Rodney desired to be the best he could be by, as he described it, "going to the feet of Jesus where the only true scholarship is learned." He would spend many hours with the Holy Bible and desired to read it. Rodney never forgot his humble beginnings and always blessed the continuing work that The Salvation Army did.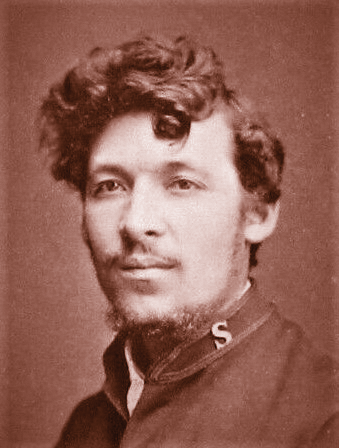 In an interview with A. J. Russell for his book, "One Thing I Know," Rodney Smith made mention that it was his "daily endeavor to keep so near to God and so sensitive to the Holy Spirit's leading that he might respond to God's guidance at any moment" (page 309). Rodney's desire was to please God, and it should be ours as Salvationists as well. May we take Rodney's example and apply it to our own lives: to live in an atmosphere of prayer and to share the love of God with others. In his own words, Rodney would ask, "Can others see Jesus in you?"
Captain Charles Smith is the Corps Officer for the Army in Jonesboro, AR.