Relevant
Currents – March 2022
Michele Katsaris shares what's currently trending in movies, television and more.
Movie
Turning Red – Imagine that your family has a mystical connection with red pandas and the ability to transform into one when you get overly emotional. That's exactly what happens to 13-year-old Mei Lee in the new animated film "Turning Red." Available to stream on Disney+ March 11.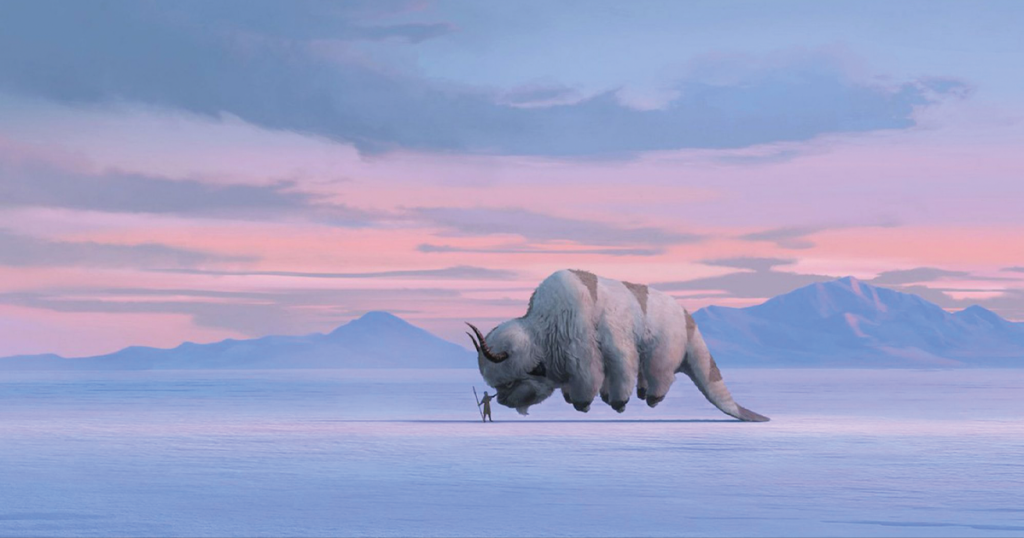 TV Shows
Avatar: The Last Airbender – A live-action adaptation of the beloved animated series will be coming to Netflix. Follow the adventures of Aang and his friends as they try to save the world from the Fire Nation. In preparation for the release, you can watch the original series on Netflix.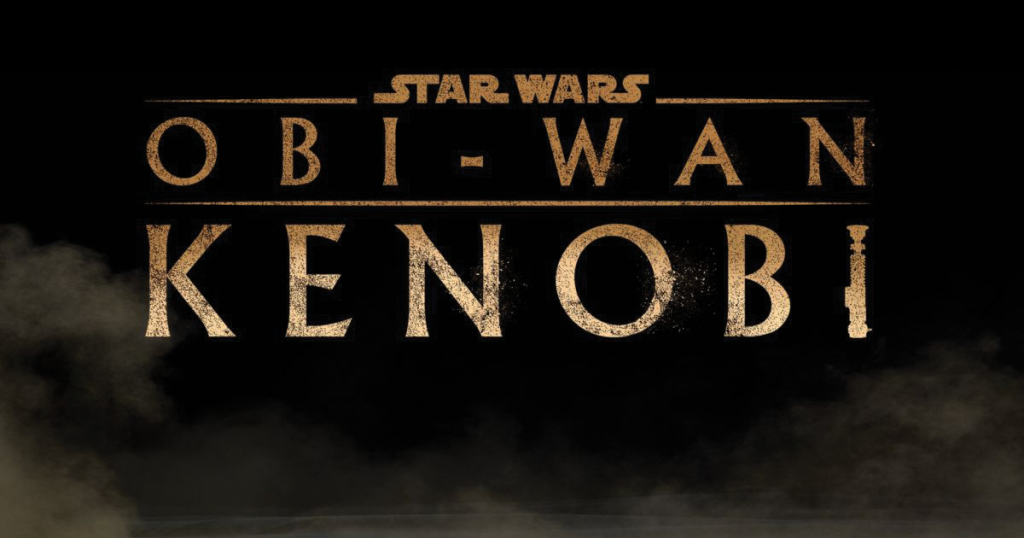 Obi-Wan Kenobi – A new Star Wars spin off is coming to Disney+. Set after the events of "Revenge of the Sith," "Obi-Wan Kenobi" is a live-action series that will see Ewan McGregor and Hayden Christensen reprise their roles as Obi-Wan and Darth Vader to face off once more.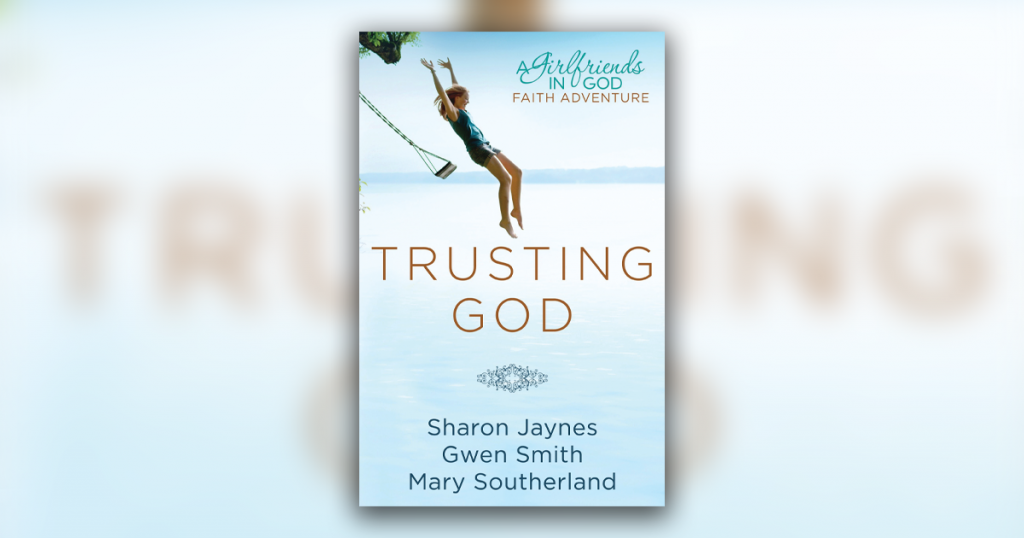 Book
"Trusting God" by Sharon Jaynes, Gwen Smith, and Mary Southerland" – "You don't have to understand God to trust Him." Authors and friends Jaynes, Gwen, and Mary share their stories, including the ups and downs on their journey of understanding and trusting God. Throughout the 12-week Bible study guide and journal pages, you can shift your attitude regarding what trusting God really looks like.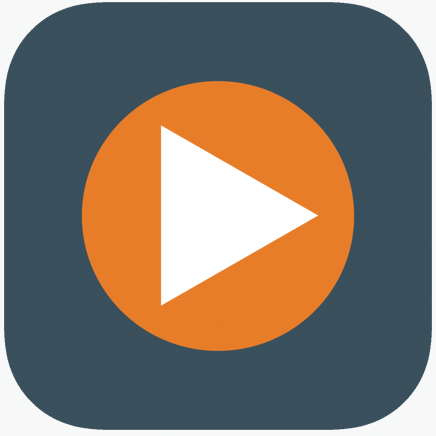 Apps
Bible – An app that allows you to easily read or listen to the Bible. Have God's Word at the tip of your fingers with this app!
FaithPlay – A Christian-themed app that holds podcast episodes, sermons and more for you to enjoy.
Photos by Apple App Store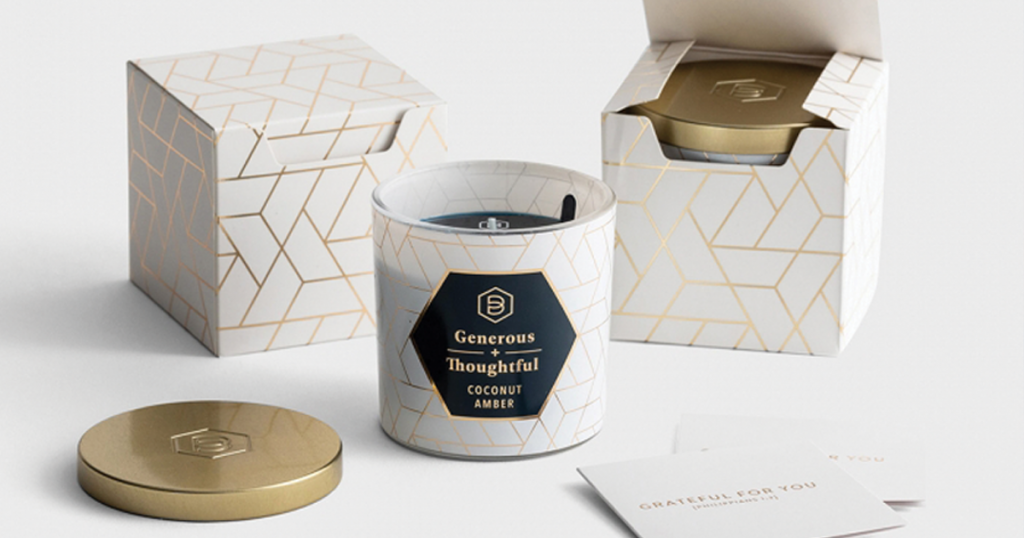 Other
Devotional Candles – If you're in need of a last-minute gift or a daily inspirational message, then the Devotional Candles by Candace Cameron Bure are what you're looking for! These thoughtful candles also contain devotional cards.