Relevant
Currents: June 2022
Michele Katsaris shares what's currently trending in books, apps and more.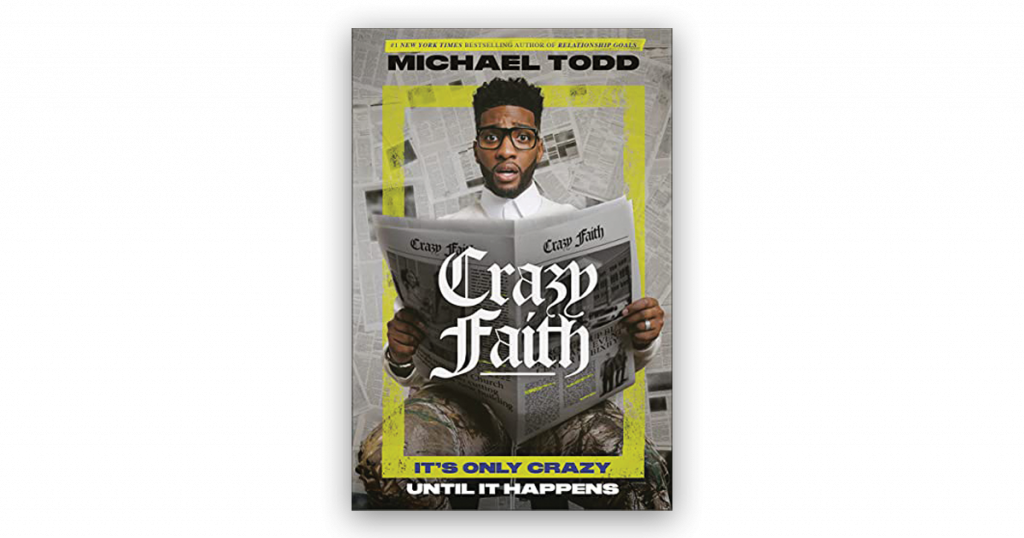 "Crazy Faith: It's Only Crazy Until It Happens" by Michael Todd: From the #1 New York Times bestselling author Michael Todd, "Crazy Faith" touches on how the "see-it-to-believe-it generation" tends to have a hard time exercising true faith. All it takes is one person to step out in faith and dive into the purposeful life of trusting God.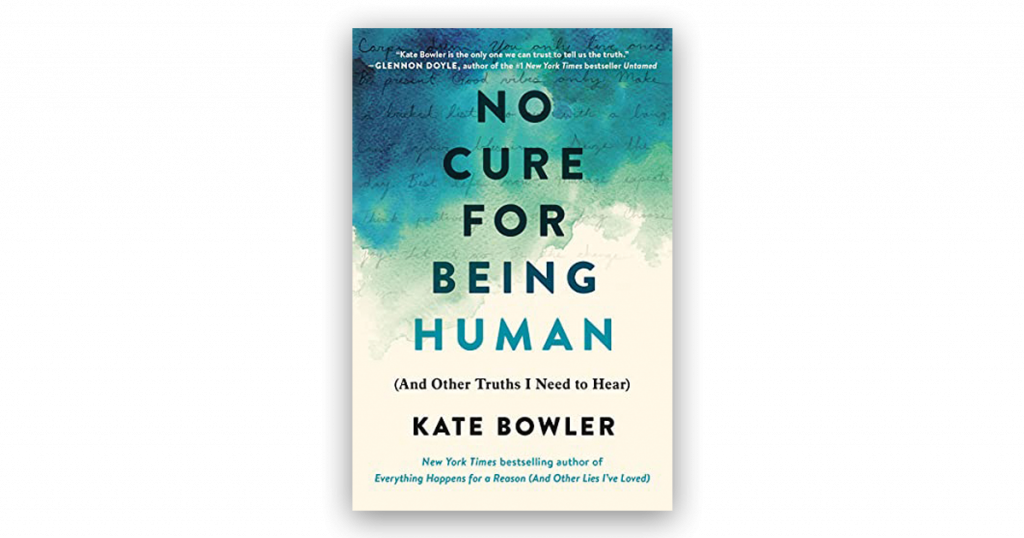 "No Cure for Being Human: (And Other Truths I Need to Hear)" by Kate Bowler: "What happens when the life you hoped for is put on hold indefinitely?" Author Kate Bowler shares her story of how her life seemed unlimited until at the age of 35 she was diagnosed with cancer. Through her struggles, Bowler wrestles with her diagnosis, her will to fight and her faith.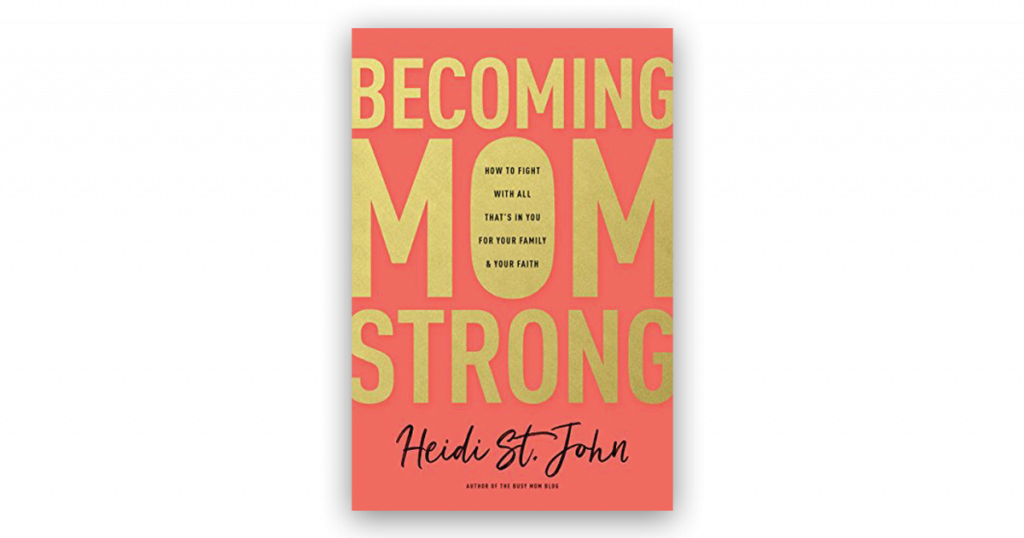 "Becoming MomStrong: How to Fight with All That's in You for Your Family and Your Faith" by Heidi St. John: Moms need a special kind of strength, and author Heidi St. John gives that to her readers in "Becoming MomStrong." Through encouragement, practical prayer and self-reflection, St. John is able to bring the Word into everyday mom life.

Bible Study
"More Than Conquerors:" On June 2nd, International Headquarters launches a new Bible Study, "More Than Conquerors." With all of the crises and conflicts happening in our world today, we need to be reminded that God is with us. This Bible study is available online through the official website of Women's Ministries at IHQ. This Bible study can be used freely by women and men alike. It can also be used individually and/or in small groups to build our faith in God. Find more information at salvationarmy.org/ihq/womensministries.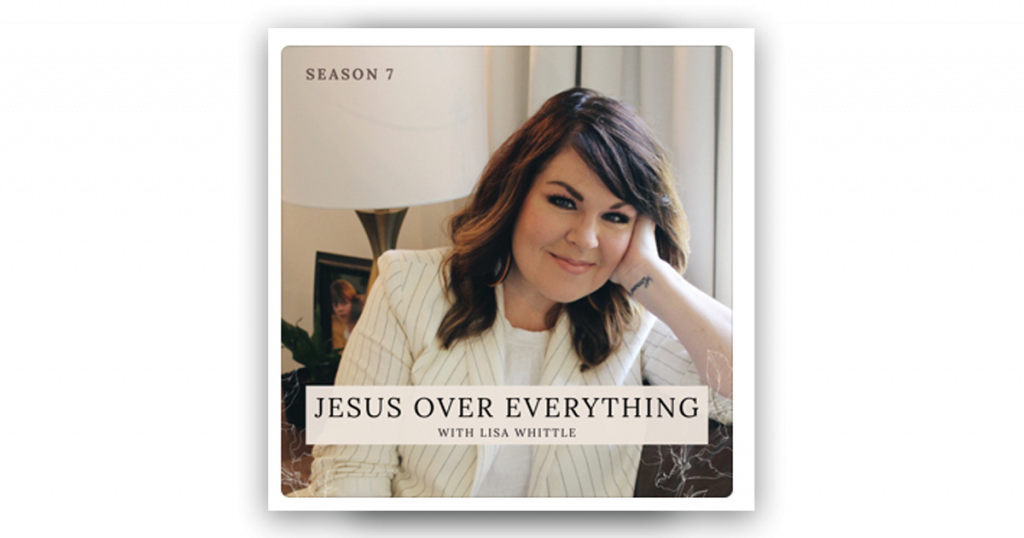 Podcast
Jesus Over Everything with Lisa Whittle: Jumpstart your mornings with Lisa Whittle 2 days a week for encouragement, inspiration, and all things Jesus. Whittle has candid discussions about real life, God and how to incorporate spiritual growth in everything you do. Available wherever you get your podcasts.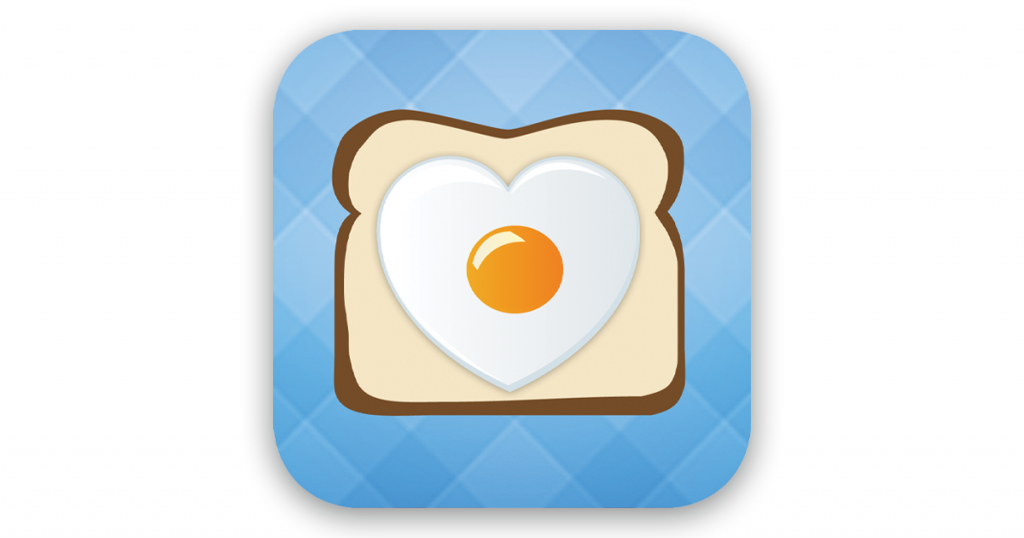 Apps
Lala Breakfast: One of the hardest parts of being a parent is trying to get balanced, nutritious meals ready for your kids. The Lala Breakfast app contains recipes and meal planning that even allows your kids to get involved!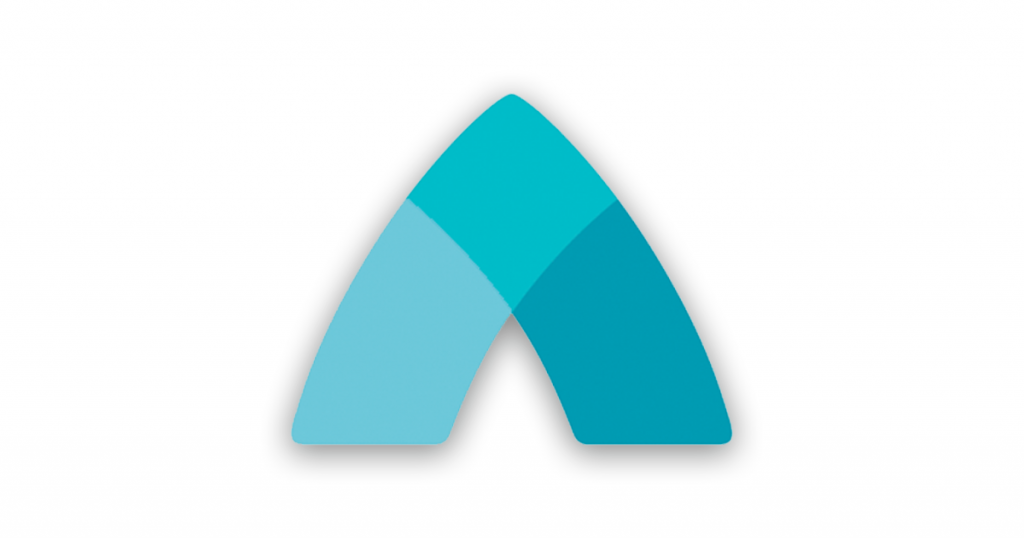 Abide: Abide is the perfect meditation and relaxation app that helps beginners learn the practice of slowing down, breath work, blessings, guidance and spiritual growth.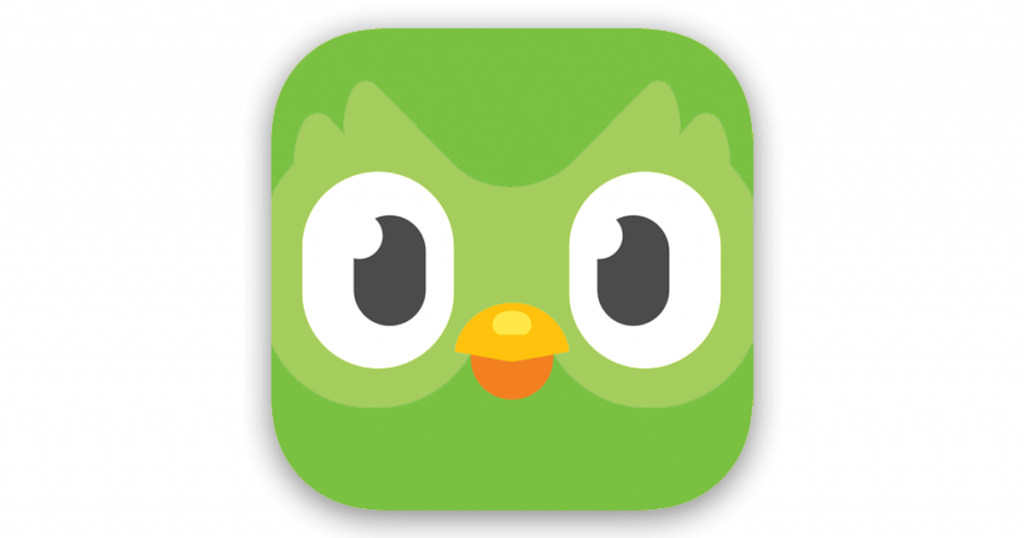 Duolingo: Learn a new language with Duolingo! Practice through audio, word identification, and oral exercises for over 30 languages!