Salvation Story
Construction of an Idol
"I know that God has a plan to use us for His Kingdom and we are honored to have the opportunity to serve Him."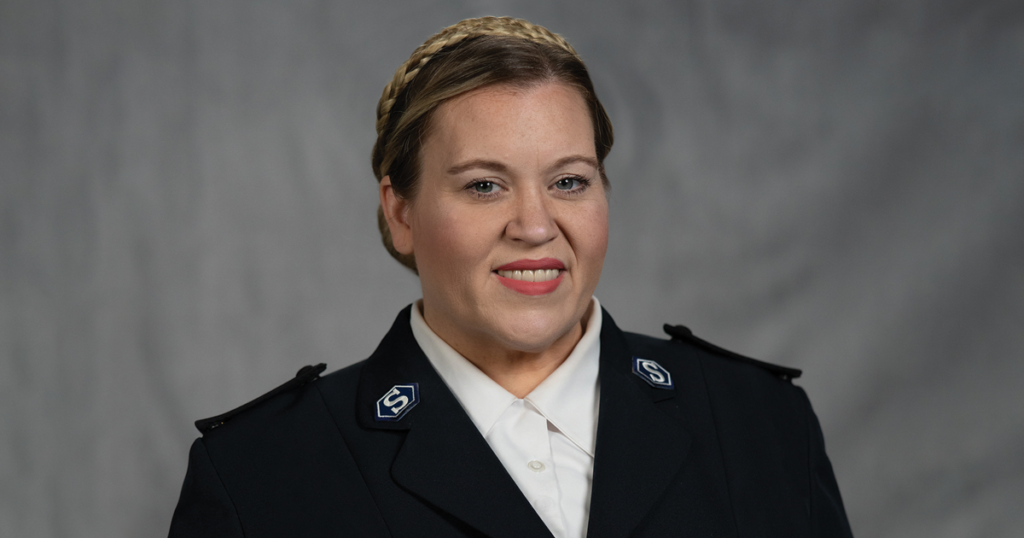 When I think of my testimony, I picture being on a turbulent flight where the seatbelt sign is never turned off. When the bumps stop, you think, "We're okay, we're going to make it." But when the next big commotion comes, you are left white-knuckling the armrest and thinking "This is it, this is when the plane falls out of the sky." Well, my testimony is kind of like that flight. There have been so many moments of turbulence, but when the air calms, I always know God has brought me through.
I was raised in a Christian home with amazing parents. My father died unexpectedly when I was 12 years old. Looking back, this is where I began to derail. My mom did all the right things for me: counseling, support groups and lots of prayer, but the loss of my dad changed me. Although I was involved in my church youth group, I was living a double life. I was a party girl and my life outside of church was consumed with drugs and alcohol. Things only got worse in my early twenties. By age 23, I was a single mother of two and a cocaine addict. Even so, I bought a home and had a career as a realtor. I was pretty good at holding it together, which prolonged my addiction.
In 2007, when the real estate market tanked, I could no longer manage my life. I was losing my home, and my addiction was raging. Then I met Tim. Our love story is certainly a turbulent one, but after being freed from the chains of addiction, we married in 2010. Soon after, we moved to Cape Coral, Florida, so I could be closer to the university where I began attending nursing school. We immediately joined a church there and got very involved, and Tim eventually began working for the church.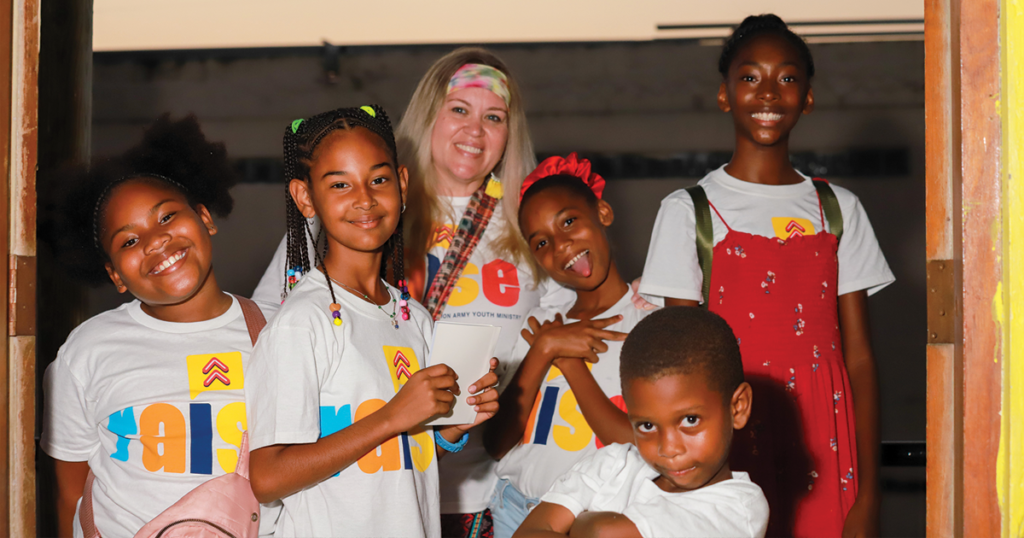 I was strongly committed to our new lifestyle and had big hopes for our future. The kids were thriving, Tim and I were happy and our dreams were falling into place. Then, about six months after the move to Cape Coral, we began to have marriage trouble. I couldn't believe it. I was doing everything right: Bible study, prayer, serving at our church. How could God allow this to happen when I was being so good? I felt as though God had left me. In Exodus the Israelites created idols when Moses went up to Mount Sinai. They assumed he had left them, and they began to construct a golden calf. Instead of leaning into God during this season, I turned to idols and began to build my own "golden calf."
I graduated nursing school and began sculpting my idols of career, success and security. Like the Israelites throwing in their gold to construct their idol, I threw in everything I had: my time, treasure and talent. I was an expert idol builder. In 2014, I began working for the largest senior living company in America. I advanced quickly and became a corporate operations manager, which allowed me to travel all over the country. I worshiped my career and the lifestyle it afforded my family.
Tim and I tried to hobble along in our marriage, but in 2016, after years of turbulence, he relapsed. I was done participating in his bad choices. I planned to divorce him, but first I wanted to get him to a safe place so that I didn't have to carry any guilt. That safe place was The Salvation Army in Fort Myers. It was there my husband and family found restoration. We began to serve there and I knew that God had been with us through all the turbulence even when I had turned from Him.
In 2017 Tim told me he felt called to officership. While I loved God and the work of The Salvation Army, I continued to worship the golden calf of my career. I could not imagine letting go of my idols: a six-figure income, the work-travel lifestyle and the respect I received as a manager. I told Tim he must be mistaken. A better plan would be for him to work for the Army, and we would financially support the ministry. Well, God had other plans for the Green family.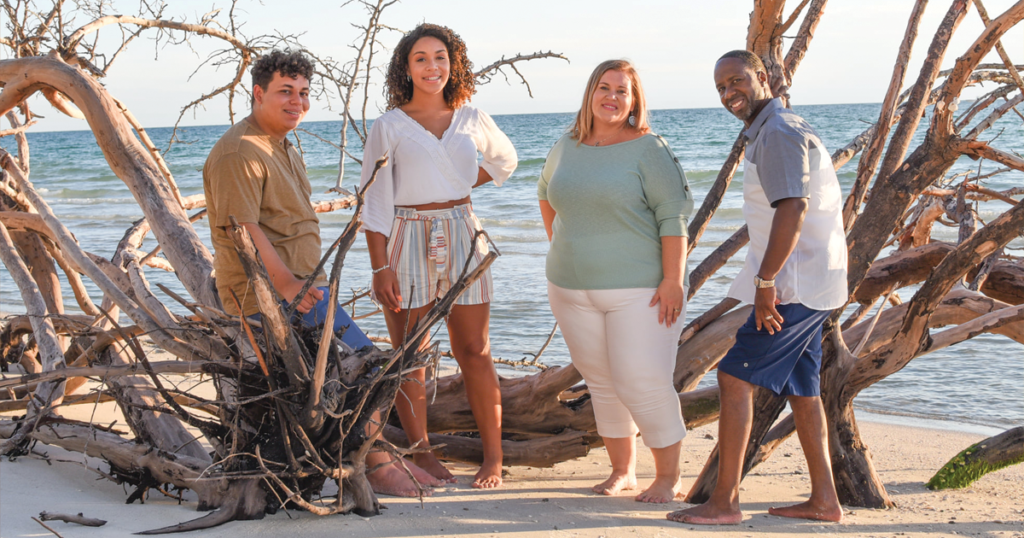 While I was traveling to North Boynton Beach later that year, I felt a weird discontentment. I spent each evening in my hotel room praying and wrestling with God. In reality, I was looking for a loophole to what I knew God was saying. By the end of the week, it was clear that God was calling me to trust Him fully, turn from my golden calf and follow Him as an officer in The Salvation Army.
The road to officership has not been easy. We have faced rejection, moments of fear and doubt, and questions from others. But God has walked so closely with us through all of it. He has opened doors and given us peace. First Corinthians 9:19 says, "Though I am free and belong to no one, I have made myself a slave to everyone, to win as many as possible" (NIV).
People have questioned my walking away from what the world calls "success," but His call for me to win as many as possible to God's kingdom is so much bigger than any idol I've ever created, and I am so thankful to have that opportunity through The Salvation Army. Tim and I know that God has a plan to use us for His Kingdom and we are honored to have the opportunity to serve Him. 
Lieutenant Kalynn Green was commissioned in June 2023.